Advertisement
First thing to notice - the very light winds. A cold and frosty morning. Some sunny intervals but also a lot of cloud cover in that central belt.
It should stay dry this afternoon. More sunshine in the offing. But the temperatures struggling - rather low at 5 to 6 degrees.
Advertisement
A global sailing event held in memory of Dorset sailor Andrew "Bart" Simpson has been declared a world record.
More than 30,000 people from 60 countries took part in 'Bart's Bash', which was held to raise money for his Foundation.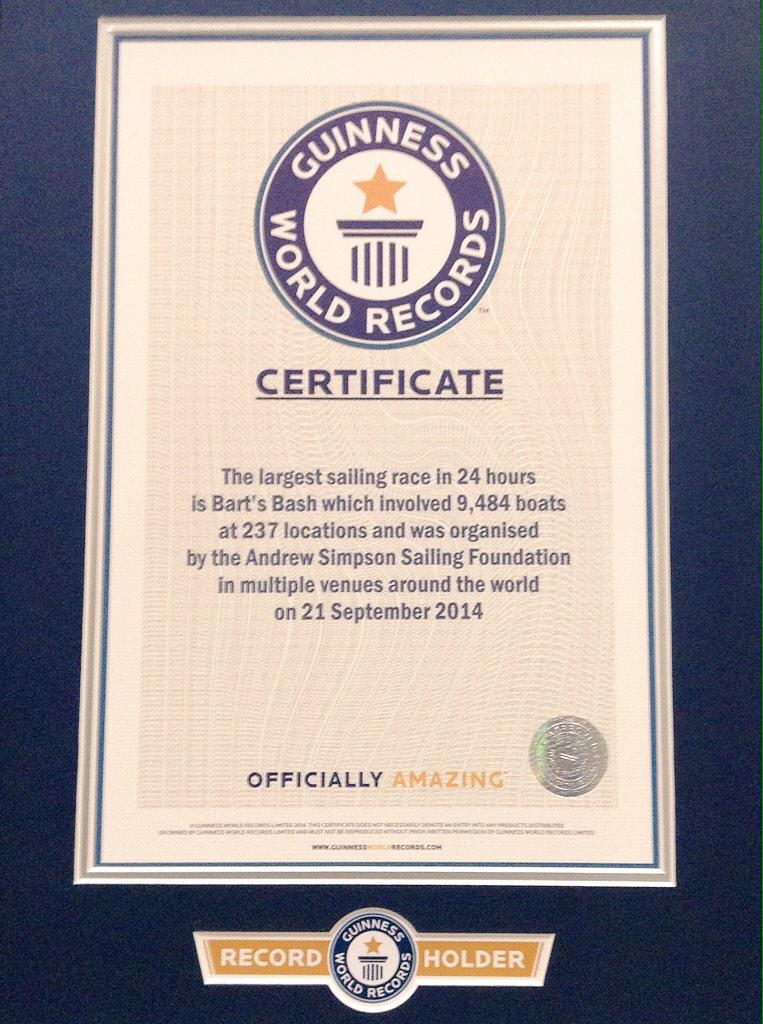 The Olympic gold medallist from Sherborne died in 2013 while training for the America's Cup.
Load more updates