Kidney patient may lose benefits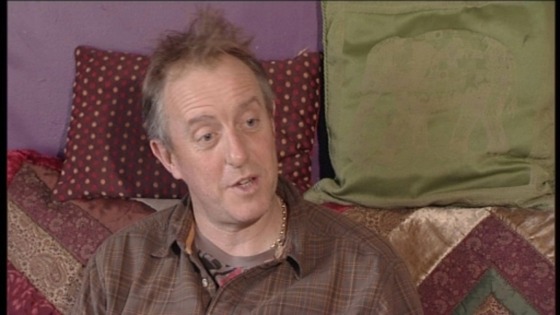 A former soldier who only has one kidney has been told he's got to go back to work or lose his benefits. Lee Dunlop travels from West Somerset to Bristol three times a week for dialysis because of a disease affecting his remaining kidney and says no one would want him.
His family think he is a victim of the government's attempt to get more people off benefits.