Is Ed Miliband Wallace & Gromit's biggest fan?
Labour leader Ed Miliband has admitted to a likeness with "Wallace" from the popular "Wallace and Gromit" films, made by Bristol's Aardman Animations.
But he says politics rather than his image is what is important to him.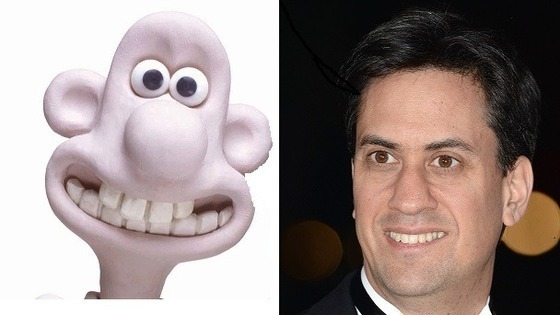 In a wide-ranging speech to the Royal Institute of British Architects he said:
I am not from central casting. You can find people who are more square-jawed, more chiselled, look less like Wallace.
– Ed Miliband MP, Labour leader