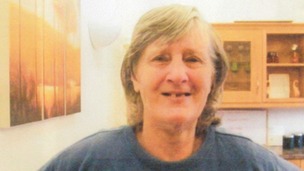 Police searching for 68 year old Mary Street, who's been missing from Filton since Saturday have found a body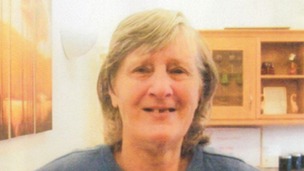 Police put up posters in their efforts to find a missing 68-year-old woman. Mary Street hasn't been seen since Saturday 22nd September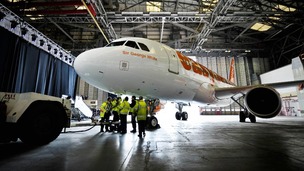 Hundreds of jobs have been safeguarded in Bristol after plane manufacturer Airbus landed yet another multi-million contract.
Live updates
Aviation building reopens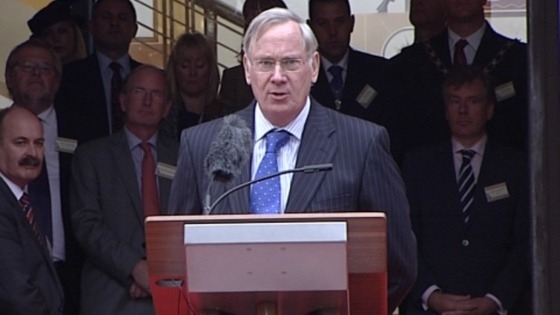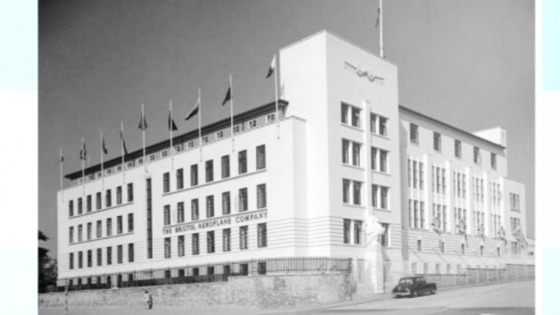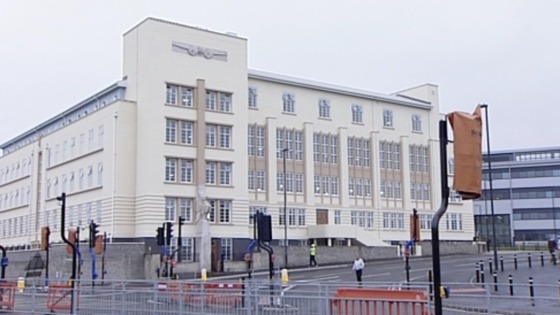 Aviation building reopens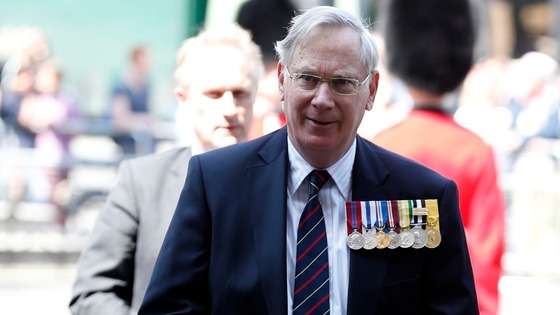 The Duke of Gloucester is due to open a restored building in South Gloucestershire that played a key role in the history of aerospace.
Pegasus House in Filton was the original headquarters of the Bristol Aeroplane company. It hosted visits from royalty and even Cary Grant before it went out of use in the 1990s. It will house 300 Airbus staff after being renovated as part of a £70m investment programme.
Today's event will have a 1930s feel to it, celebrating the history of the building.
Advertisement
First flight of Airbus A350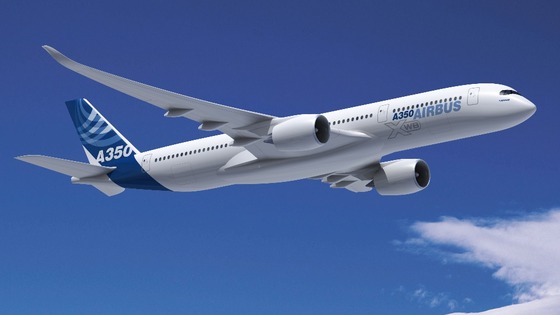 The first test flight of the new Airbus A350 airliner takes place this morning [Friday] at Toulouse in France. Much of it was designed at Filton near Bristol.
Employees who helped to build the state-of-the-art aircraft will be able to watch the take-off live on giant screens at their site.
Rolls-Royce will donate a million pounds to towards the establishment of the Bristol Aerospace Centre at Filton. It will also supply a number of heritage engines to the exhibition, including the Olympus 593, which powered Concorde.
It will be displayed alongside Concorde 216, the last of the super-sonic planes to fly.
Concorde plan 'turned down'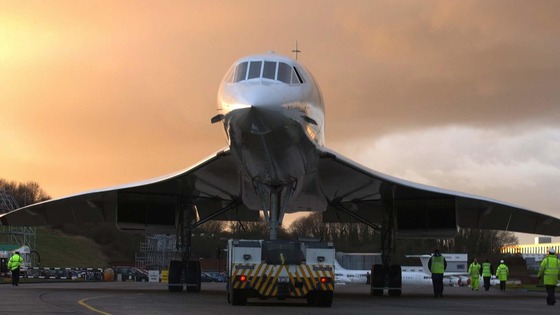 A preservation group dedicated to saving Concorde has reacted angrily to news that its offer to house the historic aircraft has been turned down.
The Save Concorde group says it could build a basic hanger far quicker and cheaper than current proposals for a museum at Filton, where the last Concorde to fly has been standing outdoors for the past ten years.
Instead the owners, British Airways, are backing a rival bid for a £12 million scheme now the subject of a revised application for lottery money.
Nick Clegg visit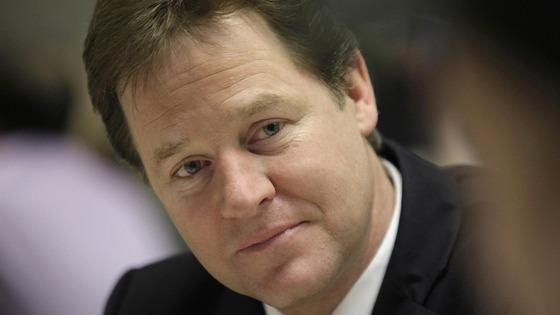 Nick Clegg will visit Bristol today to announce new investment in the aerospace industry.
The Deputy Prime Minister will be given a tour of the Airbus site in Filton and host a discussion with workers from across the aerospace sector.
Advertisement
Filton Airfield Closure
A century of flight came to an end at Filton Airfield today. The airstrip north of Bristol is regarded by many as the birthplace of British aviation.
It is famous for producing Concorde - the world's first supersonic passenger plane.
But over the decades workers at Filton also created world war bombers and giant airliners, making the city one of the most important aeronautical centres in the country.
Robert Murphy reports:
Filton Airfield Closure
Filton Airfield Closure
The last commercial flight has taken off from Filton's famous airfield. It happened just before midday. The airfield will close completely on New Year's Eve after more than one hundred years in operation.
Today owners BAE said it had signed a deal with a property developer for the land. The closure went ahead despite a big campaign by many Bristolians.
Filton Airfield Closure
Filton Airfield will be closing today after its owners BAE systems, decided it was no longer financially viable.
BAE Systems is providing financial backing of two million pounds and a circa eight acre site at Filton to support the Bristol Aero Collection Trust in their plans to create an aviation heritage museum and learning centre.

We will also be providing 400,000 pounds worth of design, construction consultancy and project management support.

The role of the Great Western Air Ambulance at Filton...will also be protected. We will ensure that the Great Western Air Ambulance Service and the Police helicopters will continue to be able to fly from Filton following closure.
– BAE Systems
Load more updates
Back to top