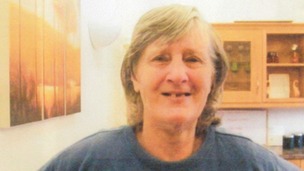 Police searching for 68 year old Mary Street, who's been missing from Filton since Saturday have found a body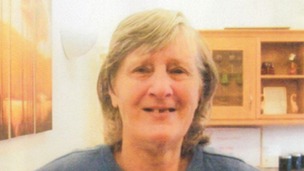 Police put up posters in their efforts to find a missing 68-year-old woman. Mary Street hasn't been seen since Saturday 22nd September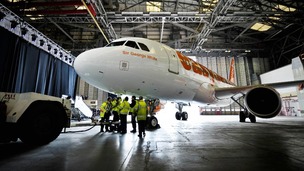 Hundreds of jobs have been safeguarded in Bristol after plane manufacturer Airbus landed yet another multi-million contract.
Live updates
Filton Airfield Closure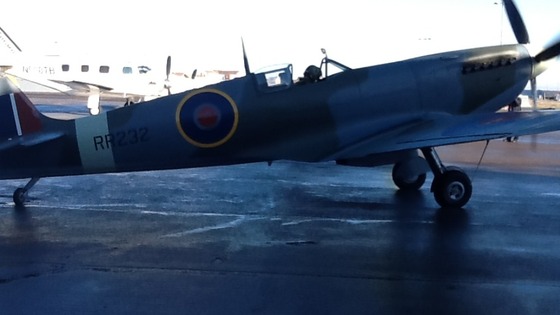 Filton Airfield Closure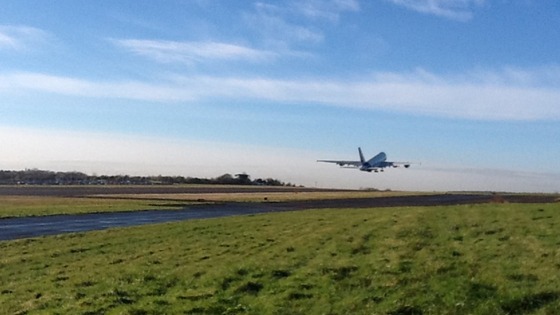 The Airbus A380 arrived at Filton Airfield for the final time. The plane, which is the world's largest commercial aircraft and which was developed and built at Filton, was taking Airbus employees on one final flight. The airfield is due to close this Friday.
Advertisement
Filton Airfield Closure
In a few weeks Filton Airfield near Bristol will finally close. Some of the most important planes in British history were made there - from wartime bombers to Concorde.
A documentary team has collected hours of archive footage of some of Filton's most important moments. But the man behind the film says he thinks it's a disgrace the airfield is closing at all. Robert Murphy reports.
Filton Airfield Closure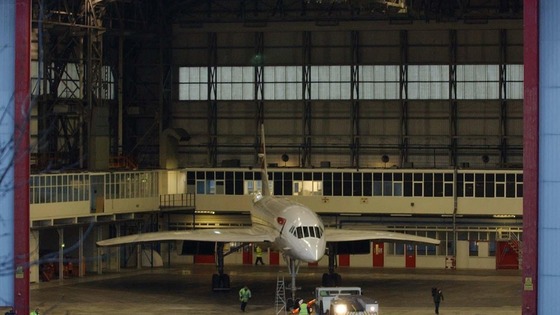 The owner of Filton Airfield, BAE Systems has announced that the airfield will close on December 31st 2012. The company says it has informed all those who use the airfield of the decision.
Following the announcement, Andrew Cheesman, Director of BAE Systems said:
"This decision has been taken following a long review of the airfield's commercial and economic viability. We regret the impact that this will have on our 19 employees and we will work with them to explore employment opportunities."
You can read the full statement on the Bristol Filton Airport website.
Filton Airfield Closure
The owners of Filton Airfield have announced the site will officialy close on December the 31st with the loss of 19 jobs. Controversy has surrounded the planned closure since it was announced by BAE Systems last year. The historic airfield was the birthplace of concorde.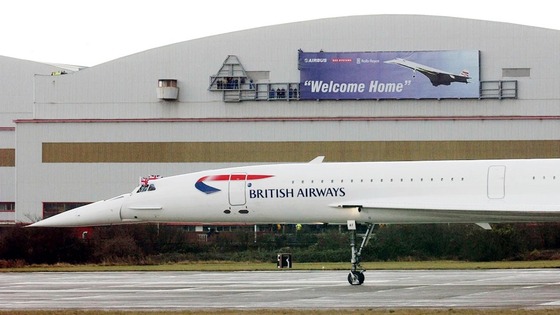 A public meeting to discuss the impending closure of Filton Airfield will be held tonight [Friday]. It has been organised by the local UKIP branch. Controversy has surrounded its closure since it was announced by BAE Systems last year. The Airfield was the birthplace of Concorde.
Advertisement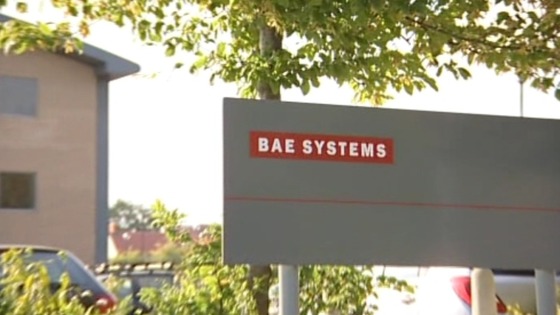 Defence contractor BAE Systems confirmed today that plans for a £28 billion merger with French rival EADS have been scrapped.
The deal would have created a defence titan with combined sales of £60 billion and more than 220,000 staff, with around 52,000 employees in the UK.
BAE Systems has sites in Filton and Yeovil. Unions believed the link-up would have created a strong company to guarantee jobs in the long term.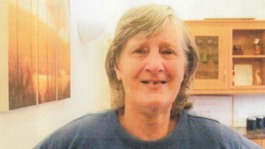 Police searching for 68 year old Mary Street, who's been missing from Filton since Saturday have found a body
Read the full story
Missing Filton Woman
Officers searching for Mary Street have found the body of a woman in Winterbourne.
This is a desperately sad conclusion to an extensive search for Mary. I would like to extend my sympathies to Mary's family at what must be an extremely difficult time for them."Over the past few days we have received help from the public in raising awareness of Mary's disappearance. I am grateful for the help everyone has given. As Mary's family come to terms with this news I would ask that their privacy is respected.
– Detective Inspector Jill Kells, Avon & Somerset Police
Missing Filton Woman
At lunchtime yesterday officers searching for Mary Street found the body of a woman in Winterbourne. Following a public appeal for information someone rang up to report seeing Mary in a rural area of Winterbourne last Saturday.
Police officers were searching the area when they discovered the body off Swan Lane. Formal identification has not yet taken place but Mary's family have been informed of the discovery.
Load more updates
Back to top