You often hear of firefighters rescuing cats from trees but crews in Cornwall have rescued a pig from a river.
Read the full story ›
Advertisement
A firefighter from Somerset has broken a world record and become the fastest woman to run a marathon in full fire-fighting kit.
Read the full story ›
Investigations are underway after an elderly man died in a house fire in Plymouth.
It's thought to have started in the living room early yesterday (Jan 17) morning at his home in Efford.
Fire Crews rescued the man's wife who remains in a serious condition in hospital.
The latest in a series of strikes by the Fire Brigades Union takes place this morning. Members are taking action for two hours from six this morning until eight.
The strike is over changes to working conditions - and another is planned for late tonight.
Fire crews that responded to a house fire on Combe Park Road in bath say the incident is now under control.
Advertisement
Fire crews have crossed the picket line this to tackle a fire at a three storey house in Bath.
Three crews providing cover during today's strike are on the scene in Combe Park, near the Royal United Hospital.
They've been joined by two further crews who left the pickets to help. The road has been closed, limiting access to the hospital.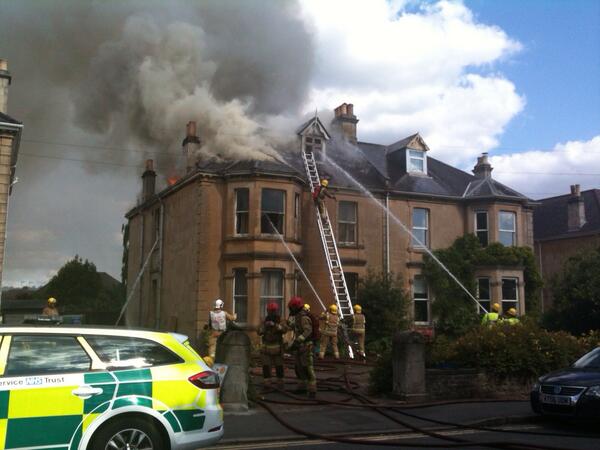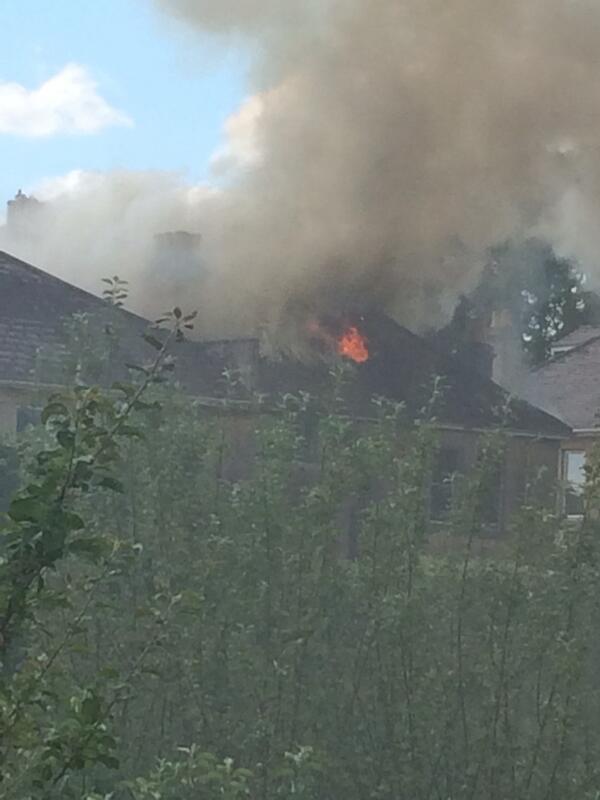 Chaos on Combe Park - avoid in car - major house fire near A&E entrance! Thick smoke and emergency vehicles. People safely out.
Around 3,000 firefighters across the region are due to go on strike later this morning in a row over pensions.
Today's strike, starting at 9am, will be the longest strike held so far and will last 24 hours. Contingency plans have been put on place with some fire stations still operating. Fire chiefs say it may take them a little longer to respond to 999 calls.
Firefighters across the region are staging more strikes later in their dispute with the government over pensions.
Members of the Fire Brigades Union will walk out for four hours from 6pm today, and again tomorrow. It's the fourth time they have walked out since September.
Load more updates