The new helipad at the Bristol Royal Infirmary goes into operation today, to coincide with the children's move from Frenchay.
Tests have been carried out on the facility, which means patients can be flown onto the roof of the hospital, closer to help than they have ever been before.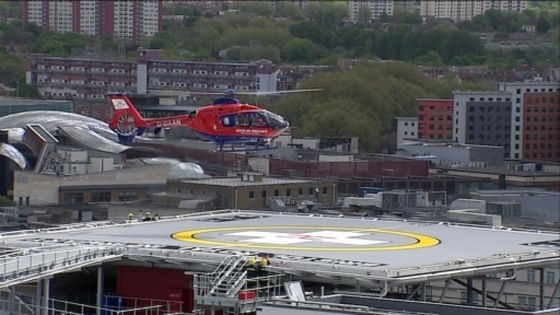 The Great Western Air Ambulance, which covers the region, is too heavy to use the landing pad and a fundraising campaign is underway to replace it.