Bath Student Found Dead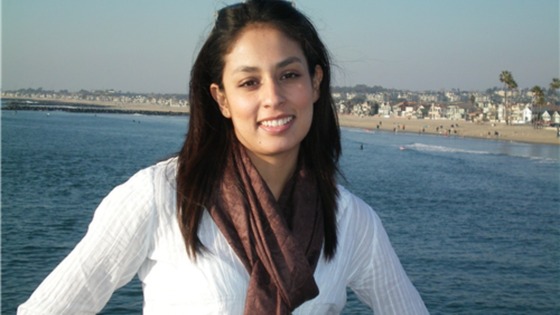 The family of Carmen Gabriela Miron-Buchacra, aged 28, who was known by friends as Gaby have released an image of their daughter. Gaby's partner Paul Keene, aged 31, was charged with murder at Bath and Wansdyke Magistrates Court on Tuesday morning, where he was remanded in custody.
The full details are on the Avon & Somerset Police website.