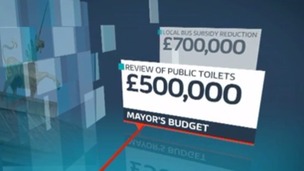 Following a public consultation Bristol's elected Mayor, George Ferguson, has announced his final budget.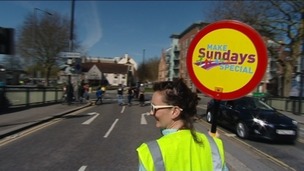 Some streets in Bristol will be traffic free today as part of an experiment that could see cars banned on a regular basis next year.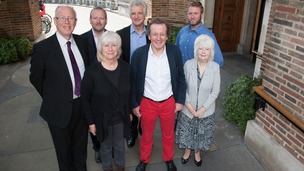 Bristol Mayor George Ferguson has announced his new cabinet, which now features members from four political parties.
Live updates
Bristol Mayor 're-thinks' budget
Bristol Mayor George Ferguson has decided not to close public toilets, shut museums or remove bus subsidies in his budget to be debated by senior councillors tomorrow.
They are among 20 changes made following public consultation on proposed cuts. He also plans to raise council tax by almost 2%, a move supported by two thirds of those who took part. The council needs to save £83 million over three years.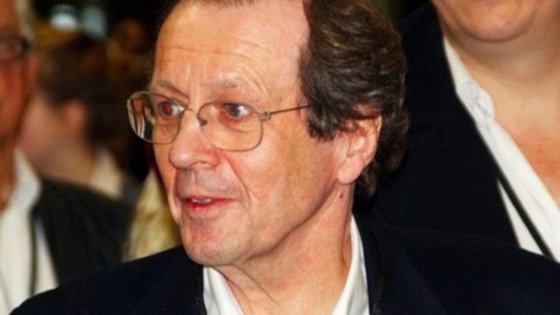 Bristol Mayor 're-thinks' budget
Bristol's Mayor George Ferguson has announced his intentions to remove or change nearly 20 of his draft budget proposals.
It follows consultations with public as well as changes to funding projections.
The mayor will announce today he's also introducing new funds for people in hardship, supporting the living wage and increasing investment in parks and play.
It comes ahead of a full Cabinet discussion and debate on the budget tomorrow
The mayor is still planning to raise council tax by 2%, but, among other changes, there is to be a reprieve to 22 public toilets, and a change to proposals for older people.
A plan to remove subsidy to St Paul's Learning Centre will be postponed.
"This is still a very challenging budget but I am very pleased to have the chance to make changes.

We've had Bristol's biggest ever budget consultation and I've listened to what's been said.

Not every concern can be answered, but I've looked at every proposal in light of comments made.
– Bristol Mayor, George Ferguson
Advertisement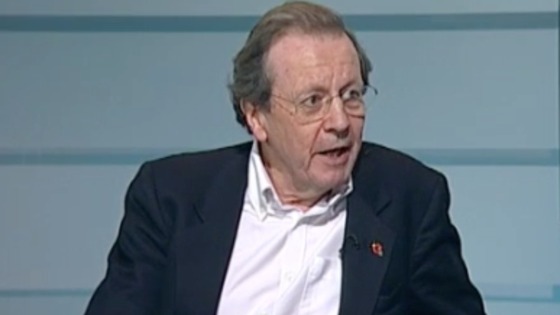 Later today, Bristol mayor George Ferguson, will reveal further details of the city's budget, and the results of a public consultation.
There was a record response to his appeal for comments with 3,800 people having their say. It followed the announcement last November there would need to be be £90 million cuts, and up to 1,000 job losses.
Bristol Mayor's budget cuts
The Bristol City Council Labour Group has reacted angrily to Mayor George Ferguson's budget cuts, announced yesterday:
The Mayor once promised to protect the poor and vulnerable in this city but there's precious little sign of it with massive cuts to children's centres, older people and disabled people. [...]

This on top of a massive restructuring of the workforce and the loss of about 1000 staff - many of whom will be providing essential services. This will create a huge dent in the city the Mayor claims to be so proud of - when he appeared to appeared to promise the exact opposite by negotiating a better deal from government for Bristol. It is a very bleak future.
– Cll Ron Stone, Deputy Leader of the Labour Group, Bristol City Council
Clifton RPZ unveiled
Residents in Clifton Village and Clifton West can view the proposed plans for their residents' parking scheme.
The Council said this is the opportunity for residents and businesses to influence the proposals.
Detailed plans can be viewed at Clifton and Central Libraries or by clicking here.
Make Sunday Special could be extended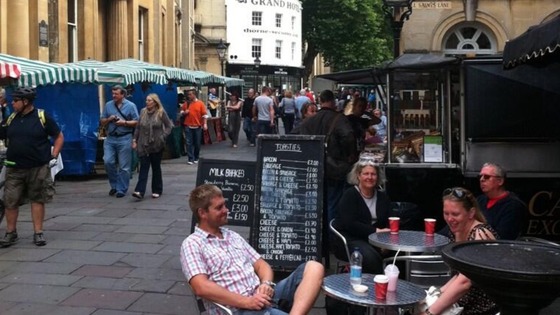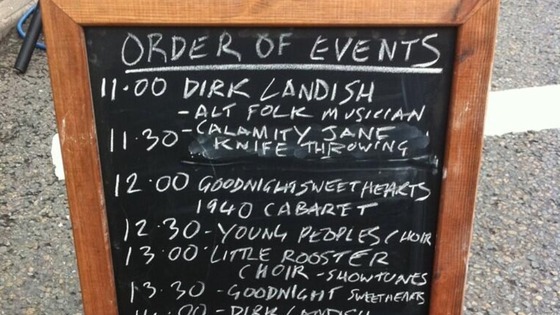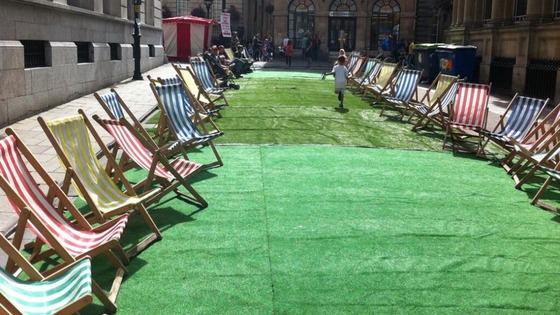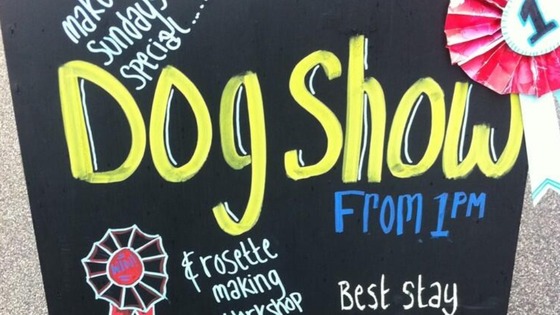 Advertisement
Make Sunday Special could be extended
There's something for everyone at today's #MakeSundaysSpecial from the street chalk-drawing for little kids, to outdoor bars for adults
Make Sunday Special could be extended
Make Sunday Special could be extended
Make Sunday Special could be extended
Today's #MakesSundaysSpecial includes hula hoop displays, buskers, jugglers, Big Act Children's Choir ......
Load more updates
Back to top