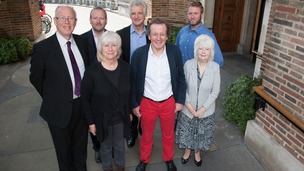 Bristol Mayor George Ferguson has announced his new cabinet, which now features members from four political parties.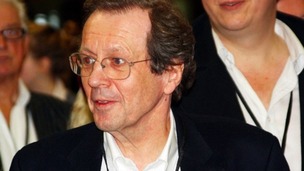 George Ferguson proposes parking zones across Bristol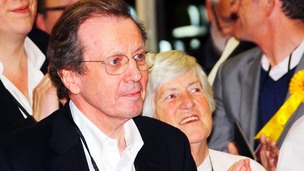 A selection of your views on the Bristol Mayor's plans for a trust fund of voluntary donations to help those affected by council cuts.
Live updates
More parking zones for Bristol
Mayor to unveil plans to extend parking zones in Bristol
People in Bristol will have to pay to park outside their homes in most of the city's neighbourhoods under proposals being put forward by the mayor today.
George Ferguson wants to extend the number of parking zones from three to twenty four. Permits cost thirty pounds for the first car and eighty for the second.
Find out if you could be affected by the proposals.
For many residents there is an urgent problem that needs solving. For many others, if we don't work on schemes now, they'll be badly affected further down the line.

I'm not prepared to drag this out over several years.
– MAYOR GEORGE FERGUSON

Bristol has severe traffic and parking problems. City Council figures show 47,000 cars enter central Bristol every rush-hour morning, their drivers looking for somewhere to park. Many leave their cars on residential streets for the day.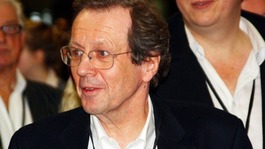 Advertisement
George Ferguson says there are not enough smaller homes
George Ferguson has released this quote, saying the council will not immediately evict people affected by the new 'bedroom' tax.
An estimated 3,700 of our 28,000 households are likely to be affected by the new spare room subsidy/bedroom tax in particular. If tenants wanted to move we have nowhere near that number of smaller properties for them to swap into, meaning that coping with this change is often outside their control.
– George Ferguson, Bristol Mayor
Mayor asks for donations
Full report: Mayor asks for donations
by Robert Murphy
Concerns have been raised about the Mayor of Bristol's new plans to fund some services in the city. George Ferguson has set up a trust fund, independent of the council. Bristol is the first city outside London to try such a scheme - where people voluntarily put money into it.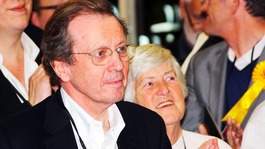 A selection of your views on the Bristol Mayor's plans for a trust fund of voluntary donations to help those affected by council cuts.
Read the full story
Mayor asks for donations
Bristol mayor asks for donations to offset council cuts
Bristol Mayor George Ferguson has asked those who can to pay more to the council. He wants wealthier residents to donate to his trust fund to help those most affected by council cuts.
The Mayor's budget has been voted through with cuts of £35 million, and 300 job losses from the council's 7000-strong workforce. Mr Ferguson warned that a further £65 million worth of savings will have to be made during the next three years.
The 'Mayor's Fund for Bristol' will be set up in April and the Mayor says he will contribute £1000 a month to it.
Advertisement
Bristol budget decision
Ferguson's budget approved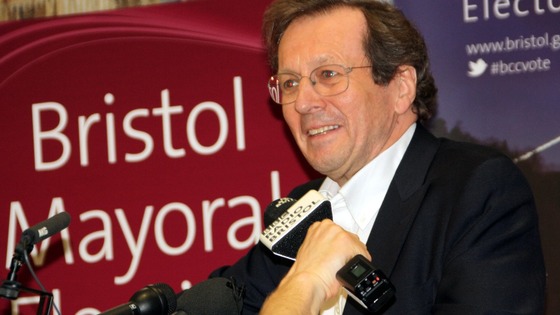 George Ferguson's first budget as Bristol Mayor has been approved.
Councillors supported a £35 million cut in spending and council tax increase of just under 2%. The Mayor admitted his plan had shortcomings but blamed it, in part, on central Government.
Plans for a swimming pool in East Bristol and a recycling centre in the south of the city have been revived.
Bristol budget decision
George Ferguson presents budget to City Council
Bristol City Council is currently debating Mayor George Ferguson's first budget. The Mayor has proposed a 1.99% council tax rise and has recommended the budget to councillors as the result of a 'caring and consensual process'. Watch the live debate on the City Council's website.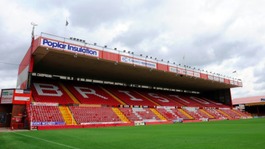 Bristol City may stay put at a renovated Ashton Gate stadium rather than building a new one at Ashton Vale.
Read the full story
PCSO Plans Scrapped
Full report: Bristol PCSO plans scrapped by the Mayor
Load more updates
Back to top