A man who died after catching fire at Glastonbury Festival has been named locally as Ashton Launcherly.
Read the full story ›
It was wet, it was muddy but it was typically Glastonbury. Take a look back at the best moments of Glastonbury 2016 with Ian Axton.
Read the full story ›
Advertisement
A charity collecting for refugees in Northern France is asking Glastonbury revellers to donate their unwanted tents and camping gear.
Aid Box Convoy hopes to hopes a mega salvage mission to gather abandoned items and non-perishable food.
They will then drive it across the France to give to many of the refugees gathered at camps in the north of the country.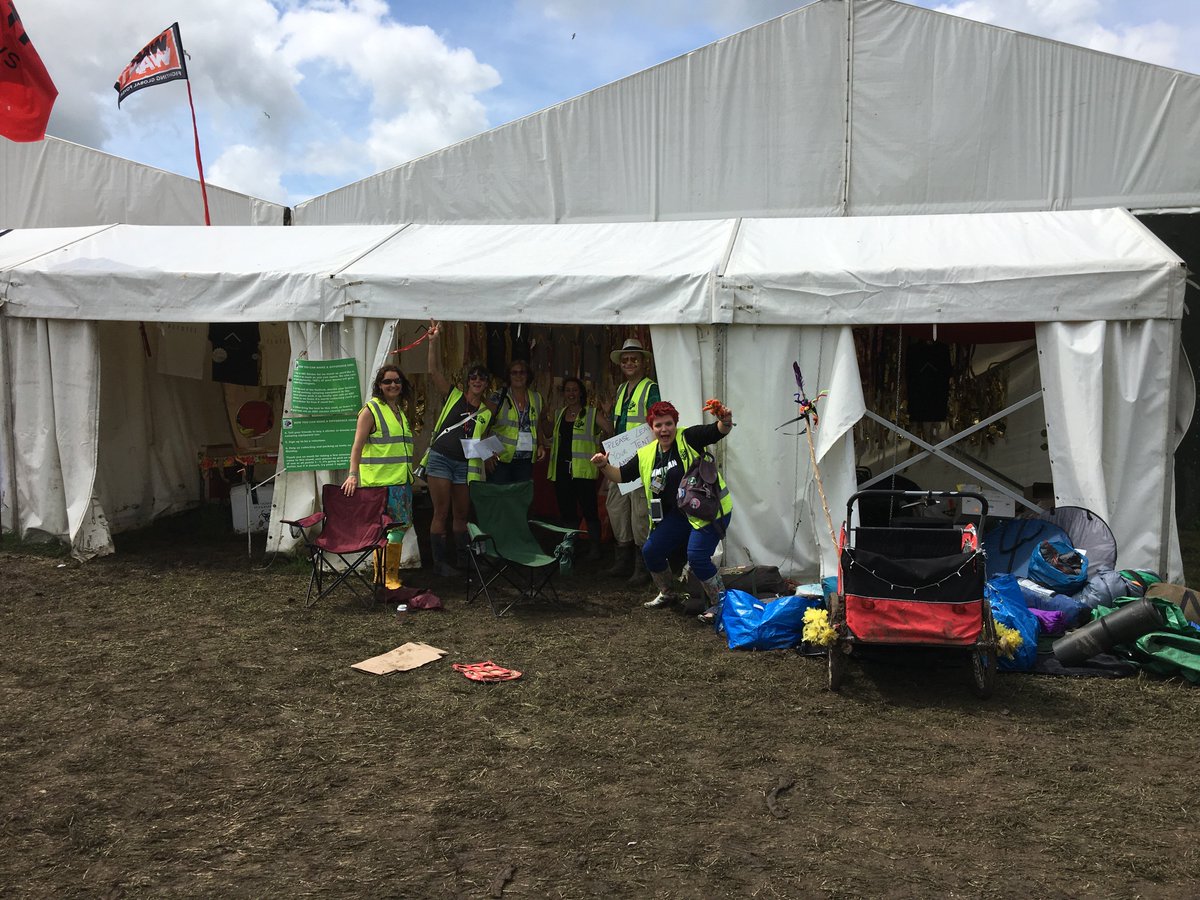 As the clean up after Glastonbury begins here's a low down of exactly what that entails in numbers.
Read the full story ›
Dozens were left stranded in the mud last night as the mass exodus began from Glastonbury Festival.
Read the full story ›
Crowds wanting to enjoy the home comforts of a night indoors and a hot shower first have to escape the site first - here's a handy guide.
Read the full story ›
Advertisement
She was a surprise pick, but when Adele took the stage at Glastonbury Festival there's no doubt she wowed the crowd.
We caught up with a few fans the morning after the night before:
Rain and the ensuing mud hasn't stopped thousands of people enjoying Glastonbury festival
Read the full story ›
A selection of images from Glastonbury Festival where the music has begun and weird and wonderful things are going on
Read the full story ›
There are a lot of showers at the moment, as those muddy folk at Glastonbury Festival are well aware. Our weather presenter explains...
Read the full story ›
Load more updates