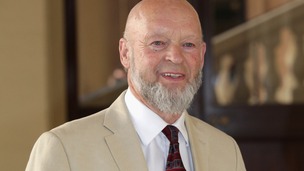 10 things you may not have known about Glastonbury founder Michael Eavis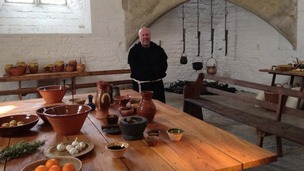 The Abbot's Kitchen is one of only a handful of medieval kitchens still intact.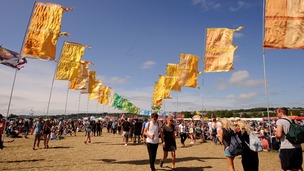 Standard tickets for next year's Glastonbury Festival will go on sale at 9am on Sunday 6th October. They will cost £210, with £5 booking.
Back to top