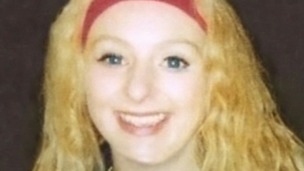 Police say investigations in the Gloucestershire field are ongoing, and that they are determined to bring Becky's killer to justice.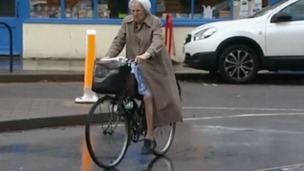 Beryl, 88, beat off competition from an 81-year-old pretender to take the title of World's Oldest Paper Girl.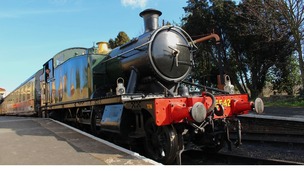 The Gloucestershire Warwickshire Steam Railway is hoping for a bumper season so that it can increase the length of its line.
Live updates
The clear nights we've been having have coincided with a short window during which the ISS - International Space Station - crosses the South West during its orbit.
Our Gloucestershire correspondent Ken Goodwin managed to film it going overhead last night.
Tonight **it crosses again at 9:50pm, appearing in the west, disappearing in the east. You can see it for about 4 minutes.
For more information on the ISS, click here.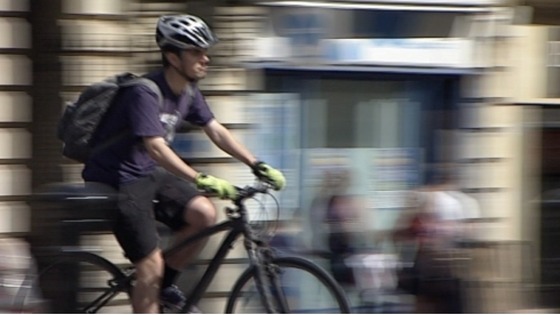 More people are cycling to work in Stroud and Cheltenham, according to new Government figures. But other Gloucestershire districts have shown an alarming downturn, especially in the Cotswolds, where commuting by bike dropped by 26%. The local MP blames the poor condition of the roads.
Advertisement
The body of a 49 year old woman from Swindon has been pulled from a river in Gloucestershire. Police were called to the River Colm in Bibury early yesterday morning. The woman's partner has been informed. It's not being treated as suspicious.
'Human' bone found in Godden-Edwards field
The apparently human remains found in a Gloucestershire field on Thursday were discovered by a farmer when he was ploughing, it has emerged.
The incomplete body of murder victim Becky Godden was found in the field at Eastleach in 2011. It has not yet been confirmed that the bones are Becky's, or even that they are human.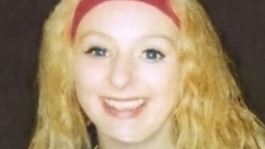 Police say investigations in the Gloucestershire field are ongoing, and that they are determined to bring Becky's killer to justice.
Read the full story
'Human' bone found in Godden-Edwards field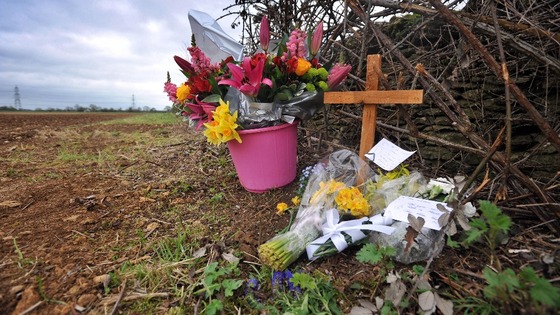 Police reinvestigating the Wiltshire serial killer Chris Halliwell have discovered more remains in the field where a woman's incomplete body was discovered three years ago. A bone, believed to be human, was found near the shallow grave of Becky Godden-Edwards in a field in Gloucestershire.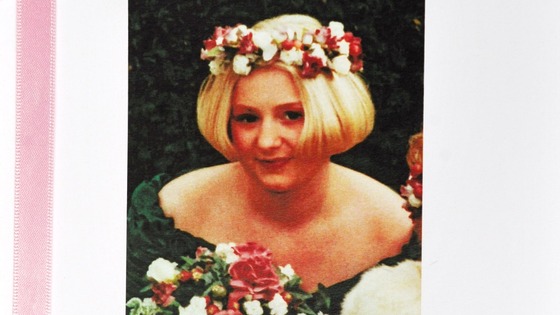 Advertisement
New cricket season starts
The first over of the new cricket season will be bowled on Sunday. In Taunton, Somerset begin their County Championhsip Division One campaign against Yorkshire and they have much to prove after battling against relegation last season.
And Gloucestershire host Hampshire in Division Two, hoping that a new-look County Ground can help usher in a new era of success.
Our sports correspondent Matthias Kurth reports:
New cricket season starts
The new cricket season gets underway this weekend. Gloucestershire begin their County Championship second division opener against Hampshire on Sunday.
It will be the first match to be played in front of the new pavilion - the centrepiece of an ongoing and major redevelopment of the County Ground.
75% of bee species lost in West Country counties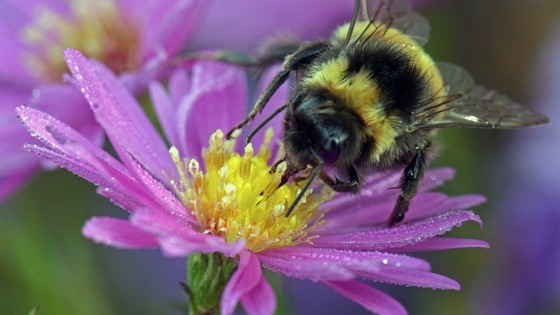 75% of the most threatened bee species have been lost to some of the region's counties.
A report by nature conservation charity Buglife says the large garden bumblebee (Bombus ruderatus) is still found in Gloucestershire and Somerset, but over the past 50 years has disappeared from Dorset and the far South West.
The increased use of pesticides and unpredictable weather have contributed to their decline.
The shots in this video show a dramatic transformation in the fields round Tirley, Gloucestershire. The floodwater has now drained away.
Load more updates
Back to top