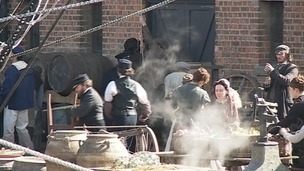 Filming has begun in Gloucester on Disney's latest production - the sequel to the 2010 hit Alice in Wonderland.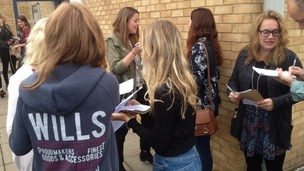 You don't have to go to University after A Levels. If your results did not reach the standard you hoped for, there are alternatives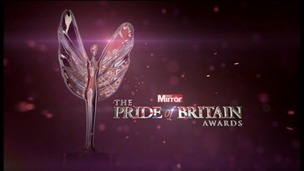 Help us find an amazing fundraiser to represent our region at this year's Daily Mirror Pride of Britain Awards.
Live updates
Hedgehogs under threat
It's the time of year when you might be thinking about tidying up the garden before autumn, but if you are thinking about strimming any long grass or clearing under hedges, be careful - you could maim or kill hedgehogs.
Experts say that they often have a second litter in the summer, and one animal sanctuary already has a hundred of the creatures which have been handed in, some of them maimed by garden tools. Ken Goodwin reports.
Badger cull protesters at High Court
"The government has not just moved the goalposts on the badger culls - now it wants to sack the referee". That's what a lawyer told the High Court today.
The Badger Trust is asking a judge to stop the culls in Somerset and Gloucestershire, unless an expert panel is reinstated to oversee them. Dozens of supporters demonstrated outside, as Bob Constantine reports
Advertisement
Badger cull protesters at High Court
The Badger Trust has gone to the High Court to challenge the badger culls which are about to resume in Somerset and Gloucestershire. Around a hundred people took part in demonstrations outside the court including environmental campaigner Bill Oddie who spoke to ITV News.
Badger cull protesters at High Court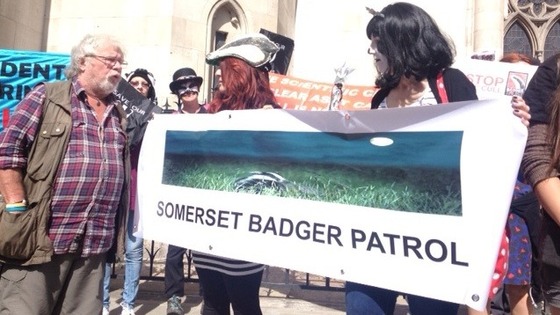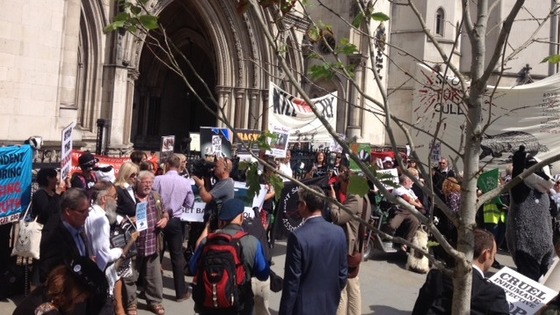 Badger cull protesters at High Court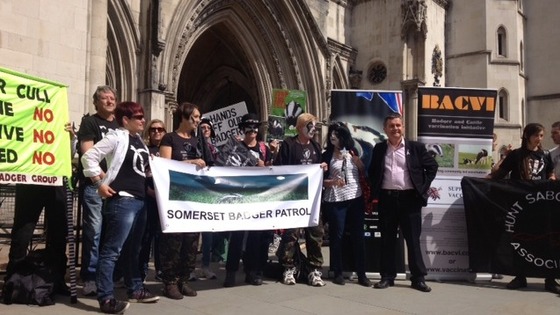 Campaigners have gathered outside the High Court in London today for another hearing about the Government's badger cull.
The Badger Trust is seeking a ruling that there has been a failure to install an independent panel of experts to monitor this year's pilot culls in Gloucestershire and Somerset. The culls are taking place to try to stop the spread of TB in cattle.
Advertisement
Multi-agency failings in neglect of four children
This footage from Gloucester Police shows the state of the house's living room, a child's bedroom and the kitchen.
Read more: Key findings from report into neglect of children
Multi-agency failings in neglect of four children
The report by the Gloucestershire Safeguarding Children Board, the agencies involved outlined the lessons they needed to learn as a result of the case. Here are their key findings:
Gloucestershire Safeguarding Children's Board itself says it is improving training and support for professionals who work with children
Gloucestershire County Council emphasises the importance of responding to neglect accusations as rigorously as it responds to physical and sexual abuse. It also says the council must consider why parents are refusing statutory intervention for their children.
The District Council says it is working to improve communication between its services, including between housing staff who enter tenant properties for various purposes
Gloucestershire Care Services NHS Trust says it will ensure that children's views are fully taken into account when making decisions about their care, and that their staff will receive more training on recognition of neglect
Gloucestershire Police says its staff too will receive more training in neglect recognition
Multi-agency failings in neglect of four children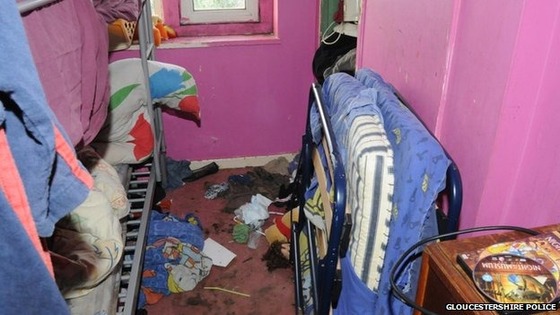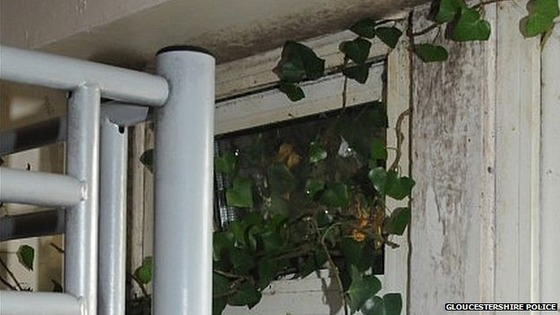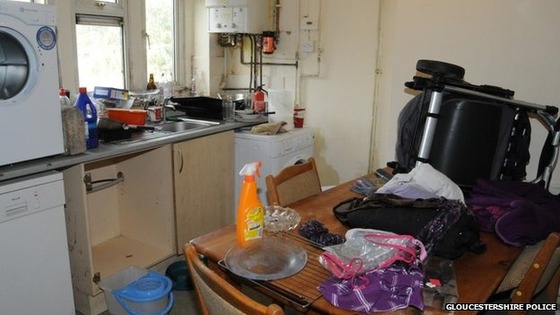 Multi-agency failings in neglect of four children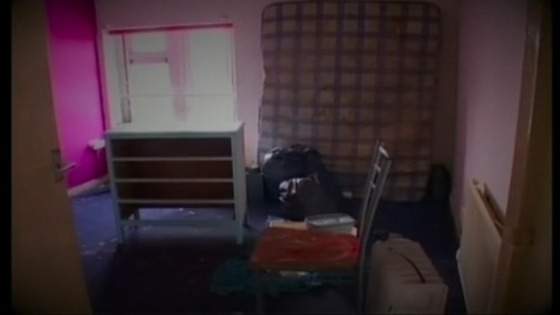 Four children who were subjected to years of neglect by their parents should have been taken into care far earlier, according to a report out today. The children who were from Gloucestershire, lived in squalid conditions and were infested with lice. The mother and father were each jailed for two years in June.
A report by the Safeguarding Children Board found that the authorities should have taken tougher action to help the children.
The motivation was to support the parents, who themselves had all sorts of issues of their own, to improve the way that they were caring for their children to make it better. I think we can all see now and it's clear from the review that actually the level of neglect was at a level where these children needed to be removed earlier.
– David McCallum, Gloucestershire Safeguarding Children Board
Load more updates
Back to top