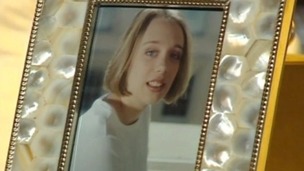 The mother of a teenager who died at Frenchay Hospital after contracting mad cow disease welcomes a new government report.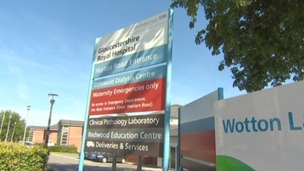 A man has been arrested on suspicion of murder after a member of staff at a hospital was stabbed at work.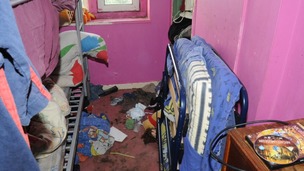 A Stroud couple who subjected their five children to 'appalling neglect' have been jailed today.
Live updates
Man barred for cheating pubs
A Gloucester man who cheats pubs out of meals and drinks that he can't afford to pay for has had a criminal ASBO order slapped on him.
It means Paul Gordon Miles, 41, of Willowleaze, Longlevens, is banned from just about every bar and restaurant in Gloucestershire.
The 'CRASBO' was imposed on Miles after he was convicted at Cheltenham Magistrates' Court this week of obtaining services dishonestly from a pub in Kingsway without the funds to pay.
He also asked for an identical incident at the same pub earlier this year to be taken into consideration.
At the time of the latest offence Miles was subject to a suspended jail sentence for similar offences,
But police argued at court against him being locked up on the grounds jail had not been effective in stopping him on release.
Instead they requested the CRASBO order barring him from every pub in the county except the Double Gloucester pub in Cheltenham Road for the next three years.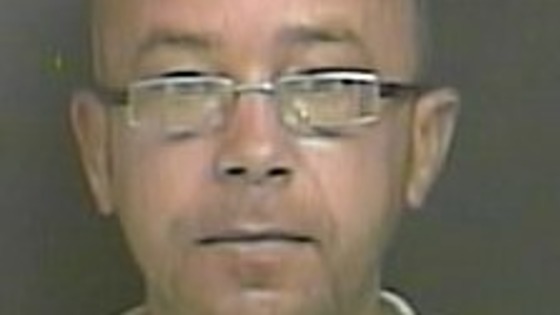 Miles has done this on numerous occasions - typically ordering a £30 or £40 meal and drinks and then revealing he doesn't have any money.

This latest incident even saw him asking other customers if they would like him to open a tab on their behalf and then offering to take their money to pay off the bill.

It's unacceptable and very distressing to the businesses who he targets.

However, what is clear is that prison hasn't deterred him in the past, which is why we wanted this CRASBO.

We're hoping it will be a better way of stopping him acting in this brazen way. From now on if he legitimately wants a drink he can only visit his local pub (the Double Gloucester) where the landlord is now aware of his past activity.

To aid the CRASBO we are issuing Miles' photo so that business owners are aware of what he looks like and can call us if he enters their premises.

If you believe Miles is breaching the CRASBO please call our officers immediately. People should be aware he has links to Gloucester, Cheltenham and Coleford, so please be alert.
– Acting Inspector Richard Bruce, Gloucestershire Police
Advertisement
Serious sexual assault in Lydney
Police are appealing for information after a second woman was attacked in Lydney on Saturday.
The woman's dress was grabbed and torn, but the offender fled the scene when a green car pulled up alongside the woman.
The occupants spoke to the victim to check she was okay and officers are very keen to speak to these people, and anyone else with information about the attack.
The man has been described as white and in his late 30s to early 40s, 5ft 10ins to 5ft 11ins tall, with dark hair and a beer belly, appeared from undergrowth and assaulted the woman as she walked towards the A48.
We do not know at this stage whether there is any link between this and the serious sexual assault at the boating lake that evening but we know these two cases will concern local residents.

Community officers are aware of the incidents and anyone with concerns or queries are encouraged to make contact with the local policing team in the town.
– Detective Sergeant Mark Stenhouse

Anyone who can help police with their inquiries should call 101 and quote incident 169 of July 26.
Serious sexual assault in Lydney
Police are appealing for information after a serious sexual assault on a woman near Lydney Boating Lake at about 11pm on Saturday.
The offender is believed to have been wearing dark clothing but no other description is available.
The victim is being given every possible support at present and we are carrying out a number of forensic and CCTV enquiries to identify this man. A fishing competition was taking place on the lake at the time, so it may be that an angler saw or heard something.
– Gloucestershire police

Gloucestershire police are warning people to be vigilant and avoid badly lit routes and shortcuts.

Anyone who witnessed a man in the area or has any information that could assist police is urged to call 101, quoting incident 589 of July 26.
The west marks the First World War centenary
Next Monday world leaders will join relatives of soldiers at commemorations events marking 100 years since the start of the First World War.
As part of our coverage building up to the international events we've been asking you for your stories. Julian Kemp from Claverham near Bristol got in touch to tell us about his Great Uncle Bill who fought in the battle of Mons in 1914 and was part of the famous retreat. He was then redeployed and was caught up in some of the first gas attacks of the war. Here's his story.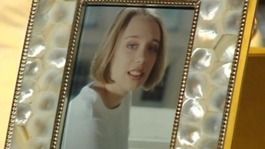 The mother of a teenager who died at Frenchay Hospital after contracting mad cow disease welcomes a new government report.
Read the full story
Advertisement
Mother, whose daughter died from mad cow disease criticises report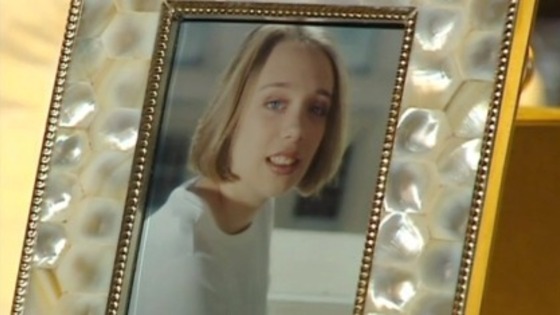 The mother of a girl who died after being treated for the human form of mad cow disease at Frenchay hospital has welcomed a new report criticising the Government's approach to variant CJD. Annie McVey's daughter Claire died at the age of fifteen. A report by a committee of MPs says there is still a risk of the disease being transmitted by blood transfusion and during surgery and warns the Government has developed a casual attitude to the illness.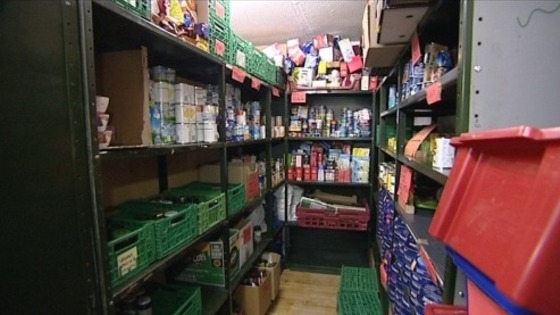 Almost a third of people in the South West are struggling to afford food. That's according to a report by a debt management company. The findings will be officially announced as part of a debt summit in Bristol today. They say an increase in the cost of living and energy bills are to blame.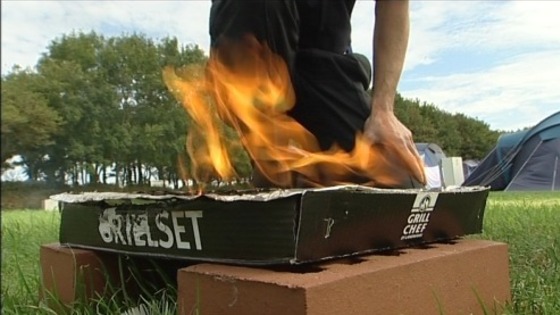 The fire service is warning people to be extra cautious after attending a number of grass fires during the hot weather. They say we should avoid open fires in the countryside, but if you must have a fire makesure you're in a safe area and have an extinguisher or water supply nearby.
As part of the first world war centenary commemorations a long lost novel by the Gloucestershire war poet FW Harvey has been turned into a play. The manuscript for the unpublished work only turned up last year - and now the play it is based on will be performed in Cheltenham. Ken Goodwin reports:
Load more updates
Back to top