National
The Government is expected to set out its response to the report from the Independent Panel on Forestry today.
The panel were set up to consider the future of England's woodlands, following the outcry over the Government's proposals to dispose of publicly-owned woodlands to businesses, communities and charities.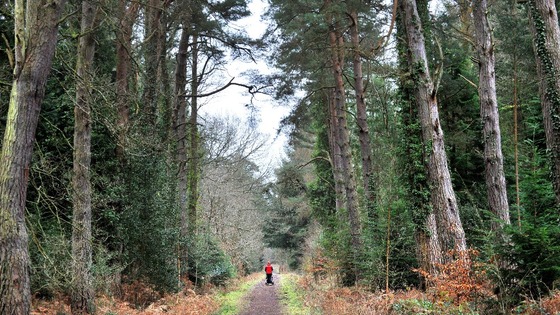 The report urged the Government to put more resources into England's public forests, for all the health and recreation benefits they provided to the public.
It accused ministers of cutting funding for public forests from £20 million to less than £13 million by 2015.