Live updates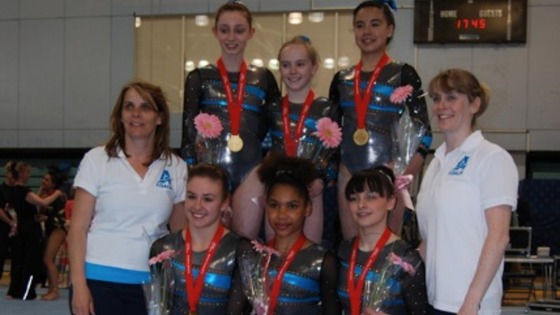 Olympics 2012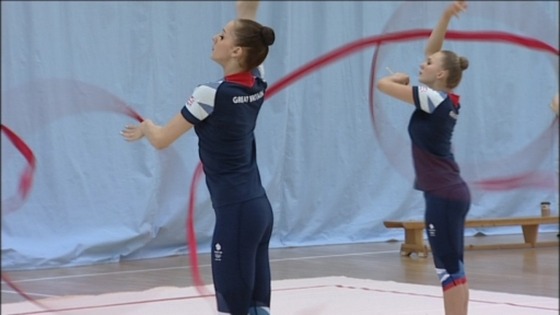 Great Britain's Rhythmic Gymnastics team, who train at the University of Bath compete later. The girls are in eleventh place, with the top eight going through to the final. Three-time defending champions Russia top the standings.
Advertisement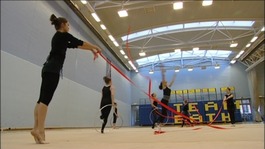 An auction is being held at the University of Bath to raise money for a group of rhythmic gymnasts as they prepare for the Olympics
Read the full story
West News In Brief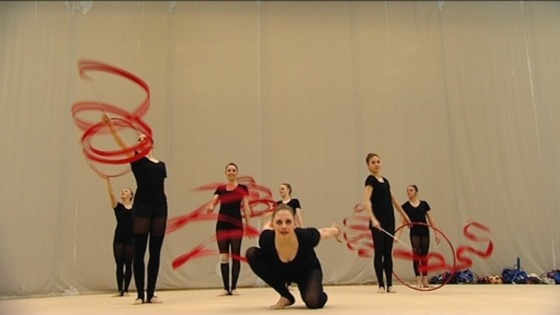 A rhythmic gymnastics team based in Bath are trying to raise nearly 70 thousand pounds to keep their place at the Olympics. The team successfully appealed against a decision to exclude them from competing at this summer's games after they failed to reach an agreed qualifying standard.
Back to top