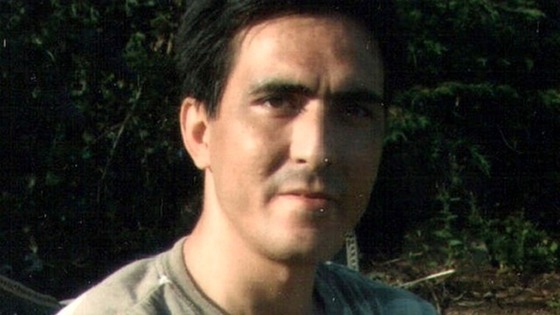 An inquiry by the IPCC into police conduct surrounding the murder of Bijan Ebrahimi has moved a step further, on the first anniversary of his death.
Mr Ebrahimi was beaten to death and then set on fire in Bristol last July, after being wrongly branded a paedophile.
The IPCC has sent a file of evidence to the Crown Prosecution Service, relating to the conduct of three officers and how they dealt with Mr Ebrahimi's repeated calls for help.