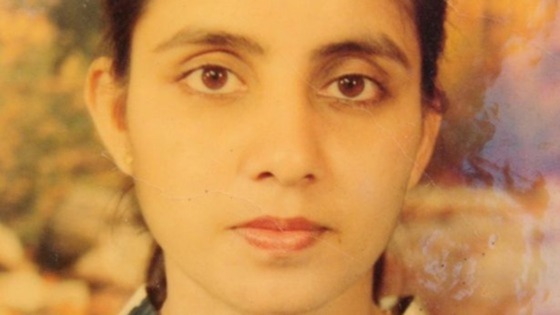 The inquest into the death of a nurse from Bristol, who took a prank call about the Duchess of Cambridge from two Australian DJs, has been adjourned again.
Jacintha Saldanha was found dead in December in nurses' quarters, three days after she answered the call at a hospital where Kate Middleton was being treated for severe morning sickness.
A spokesman for Westminster City Council, which handles media inquiries for Westminster Coroner's Court where the inquest was first opened, said the adjournment was because Coroner Dr Fiona Wilcox was 'seeking more information'.
He added: 'We hope to have a new date within a few days.'