New dual railway line opens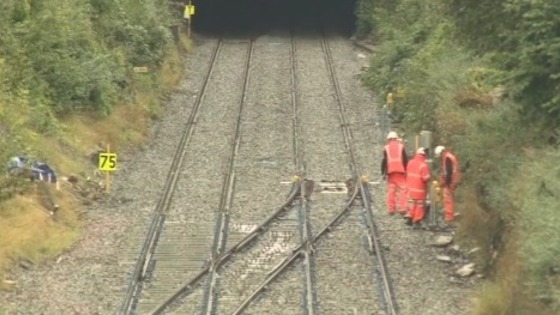 The Swindon to Kemble rail line has re-opened as a double track for the first time in nearly 50 years.
It's taken 18 months to install the extra line at a cost of £45 million.
But there won't be any extra trains on the route until at least 2017.