Live updates
West Country Travel
Two lanes have been closed on the M48 Westbound in Gloucestershire because of an incident near Junction 1 (Aust).
West Country Travel
First Severn Crossing: A lane is closed Westbound from 7am for roadworks.
Advertisement
West Country Travel
The M48 Severn Bridge Crossing is closed Westbound all weekend for resurfacing between 6am Sat 7th until 11pm Sun 8th July.
Signed diversions are in place.
It closes Eastbound next weekend (Sat 14th - Sun 15th).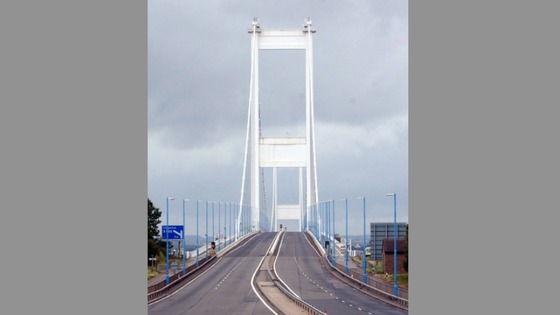 Back to top