Gloucester service station opens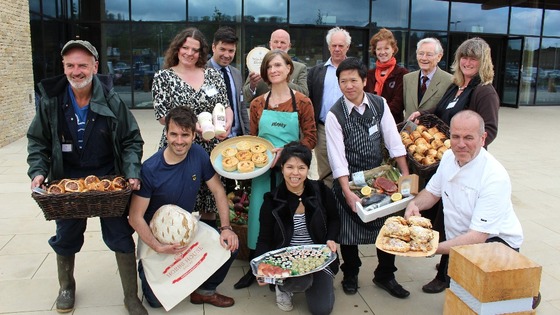 Britain's newest motorway service station opens next Wednesday. Gloucester Services on the M5 is working in partnership with a local charity, The Gateway Trust, which will receive some of the profits. It's already employed 150 local people.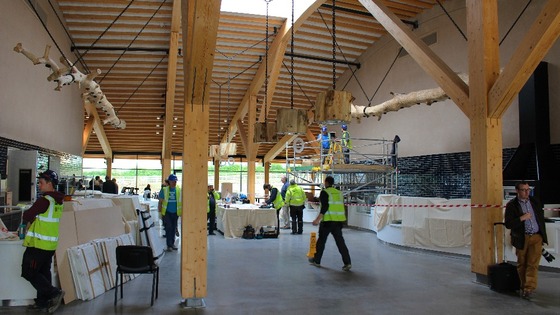 Today, the £40 million service station previewed some of the 130 local food producers who will be selling their wares. There will be a butcher's shop as well as artisan produced bread and smoked salmo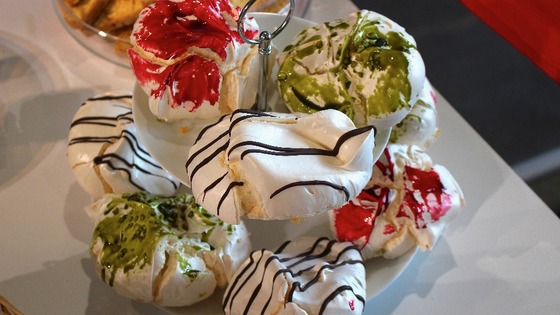 Sarah Dunning, CEO of Gloucester Services, said: "Working with the Gloucester Gateway Trust is not just a charitable donation, it's an investment in the local community. I believe stronger communities make for better business"