Olympic Torch Relay
The Olympic flame has set off on the fifth day of its journey through the west.
It was lit on College Green in Bristol after staying under high security in the city. The first torchbearer today being fundraiser Maggie Glastonbury.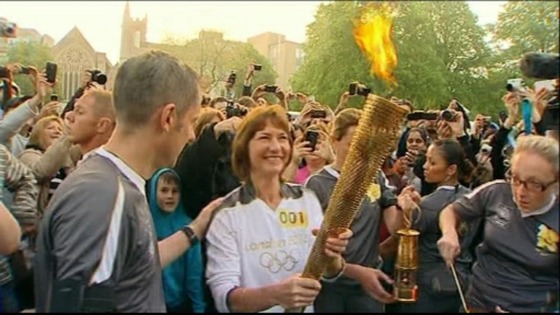 Later on Chelsea football star Didier Drogba will carry it through Swindon and finally Royal Olympic hopeful Zara Phillips will ride with it onto Cheltenham racecourse. Keep up to date with our street-by-street guide.