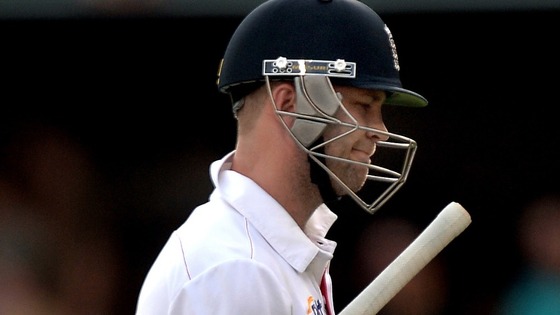 Somerset captain Marcus Trescothick says he sympathises with England batsman Jonathan Trott who has left the Ashes tour in Australia because of a stress related illness.
Trescothick left the 2005-06 India tour and the 2006-07 Ashes tour of Australia due to a similar condition. He told Sky Sports: "You just can't take any more, you just can't get through the day let alone go out there and play a Test match and a Test match. I sympathise with Trotty.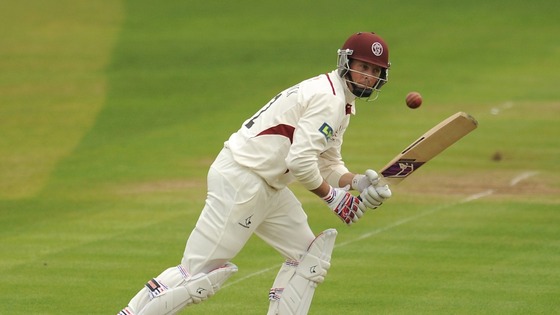 "I've been in that exact situation in '06 and '07 and tried to make that decision knowing that the consequences and all the attention it's going to bring on to you are going to be tough.
"I think we just need to allow a bit of time, that's the key at this point."