Di Canio's future at Swindon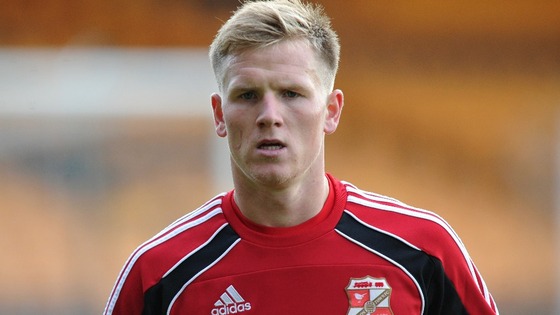 The Swindon Town board acknowledges that many fans are upset at Matt Ritchie being sold to AFC Bournemouth but says it was necessary to help keep the club afloat while its sale to a consortium goes through.
THE STFC Board says, "The alternative to not securing new owners and securing short term funding would have seen a significant restructure to the Club and the possibility of administration. As such, the club's long term survival and wellbeing had to be the priority".