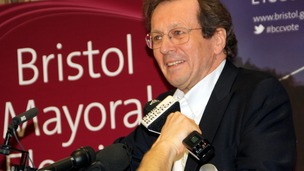 Bristol's first directly elected Mayor has spent his first day viewing work by local artists in Totterdown.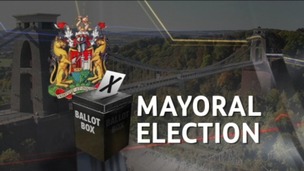 Ian Axton interviews candidates hoping to become Bristol's first elected mayor, and asks what they would do for the city.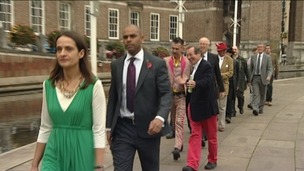 15 people have come forward as candidates for Bristol's first elected mayor. 13 of them came before the cameras at the Council House today
Live updates
West News In Brief
Supporters of Bristol getting its own elected Mayor have launched a campaign urging the public to vote in favour of the idea on May the 3rd.
The Yes group deny opponents' claims that a Mayor would add another level of bureaucracy to how the city is run.
Load more updates
Back to top