Young people face mental ill-health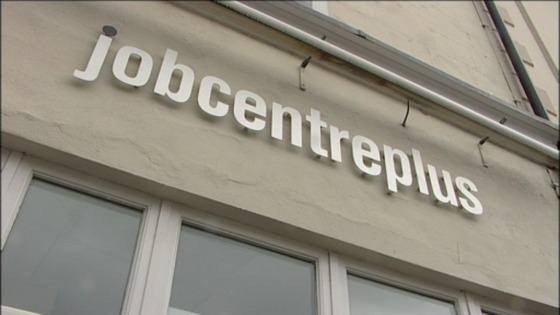 Almost one in five young people in the region have had mental health problems, including suicidal thoughts, because they don't have jobs.
That's according to a study by the Prince's Trust which says long term unemployment can make young people twice as likely to need anti-depressants. The number of youngsters claiming benefits for more than six months has increased 246% since the beginning of the recession in 2008.