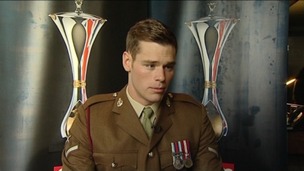 West country soldiers are in London tonight for the annual Sun military awards, nominated for overcoming adversity and saving lives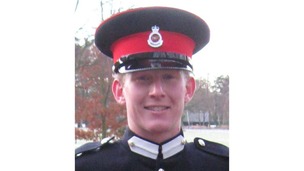 Tributes have been paid to a soldier from Bristol who was killed in Afghanistan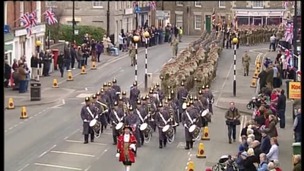 400 soldiers from the 3rd Battalion The Yorkshire Regiment marched through Warminster ahead of their deployment to Afghanistan next month
Live updates
Artillery shell lands off course
An investigation has been launched after an artillery round flew off course at army firing ranges in Wiltshire.
The round landed at Patney near Devizes approximately 5 miles from where it was originally launched.
It flew over two villages and exploded after landing in a farmer's field, leaving a hole around 6 feet in diameter and 2 feet deep.
We can confirm that during live firing on Salisbury Plain Training Area last week an artillery shell landed outside the range boundary. No one was injured and no property was damaged but all live firing has been suspended while this is investigated.**
– Army spokesman
'Millies' for the west's brave soldiers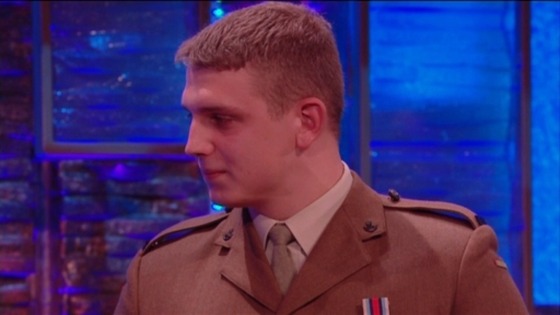 The annual Millies awards will be shown on ITV1 this evening, with a serviceman from Taunton receiving a top honour. Rifleman Joshua Dodds won the most outstanding soldier award for his work in Afghanistan. The star-studded event is being screened at 9 o clock tonight.
Advertisement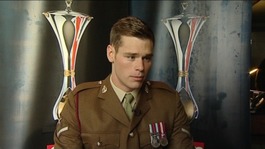 West country soldiers are in London tonight for the annual Sun military awards, nominated for overcoming adversity and saving lives
Read the full story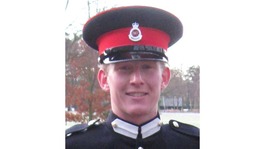 Tributes have been paid to a soldier from Bristol who was killed in Afghanistan
Read the full story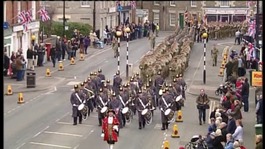 400 soldiers from the 3rd Battalion The Yorkshire Regiment marched through Warminster ahead of their deployment to Afghanistan next month
Read the full story
Military Parade In Warminster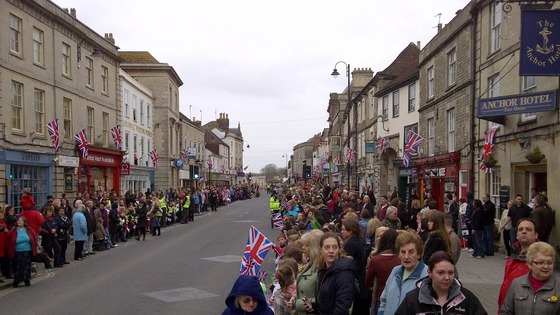 From our Wiltshire Correspondent Robert Murphy:
"The Duke of York is due to be here any moment. I spoke to the wife of a soldier about to march. She says she's worried about him - but his resolve hasn't changed after 6 deaths."
Advertisement
Back to top