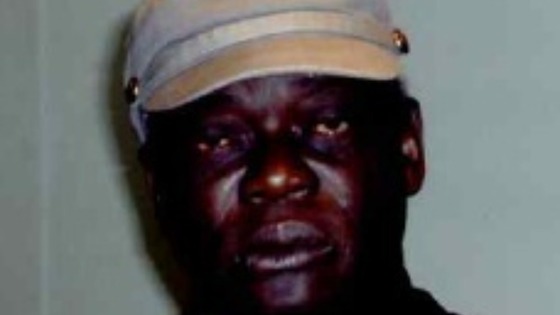 Police are concerned about a 66-year-old man who has been missing since yesterday morning.
James Arthur went missing from the Philips Street area of Bedminster during the early hours. He was last seen at about 1.45am.
Concern is growing because he is known to depressed.
James is a black man, about 5ft 5ins of medium build. He has a bald head, brown eyes and is clean shaven. When he went missing he was thought to have been wearing a black knee-length coat, smart black trousers and brown shoes. It is possible he may be wearing a hat.
He may appear confused or dazed and may not be able to look after himself.
Anyone with information should contact police at Broadbury Road police station on 101.