Gloucester service station opens
Britain's newest service station has opened today. The 40 million pound Gloucester Services on the M5 will mainly use local produce.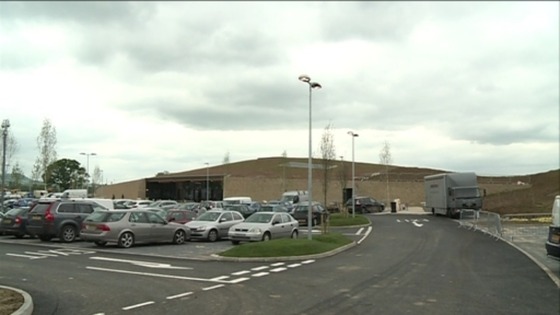 It will also be reinvesting a proportion of its income into the community and is designed to blend into the environment and will eventually have a grass roof, once it's grown.