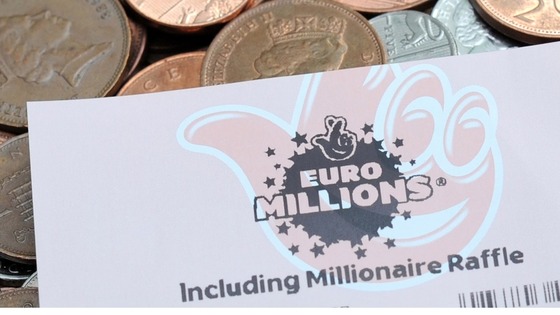 Two people who bought lottery tickets in Gloucester and Bristol last July could be millionaires and not know it. And time's running out - the deadline to claim is 11pm tonight. If you think you it could be you, check out the National Lottery website here.
The missing tickets were two of 100 winning tickets drawn in the EuroMillions Millionaire Raffle on 26 July.
If no-one comes forward the prize money, plus interest, will go to the National Lottery Good Causes.