Live updates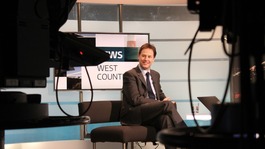 West Country MPs at Lib Dem Conference
The leader of the liberal democrats, Nick Clegg has told ITV West Country that his party IS playing a key role in the coalition Government.
He was responding to claims from ITV West Country viewers that the party are junior partners to the Conservatives, with little influence.
The comments came in an interview Mr Clegg gave to political correspondent Bob Constantine at the party's annual conference in Glasgow.
Advertisement
Nick Clegg visit
The Deputy Prime Minister Nick Clegg unveiled the news of a £2 billion investment in the aerospace industry at a visit to Airbus in Filton this morning.
He says it is crucial to keep our industry - already very successful - at the forefront of world manufacturing in the years to come.
Nick Clegg visit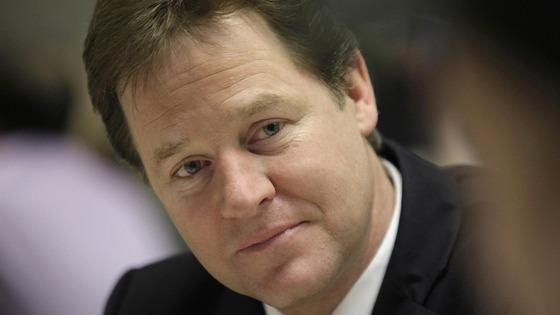 Nick Clegg will visit Bristol today to announce new investment in the aerospace industry.
The Deputy Prime Minister will be given a tour of the Airbus site in Filton and host a discussion with workers from across the aerospace sector.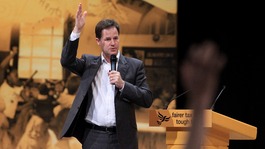 Our Political Correspondent Bob Constantine puts your questions to the Liberal Democrat Leader at the party conference in Brighton
Read the full story
Advertisement
West News In Brief
MP for Bath, and Lib Dem media spokesman, Don Foster says party members support Nick Clegg's belief that the Jeremy Hunt case should be referred for investigation.
West News In Brief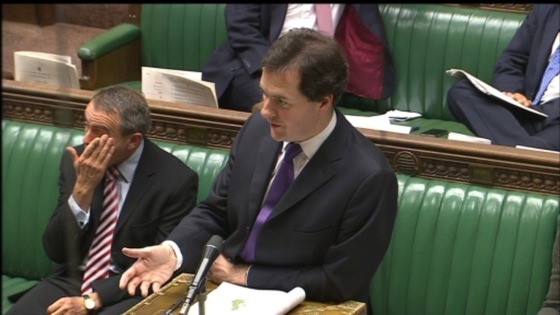 Two of the country's top politicians are in the the region today. The Chancellor George Osborne is visiting GKN Aerospace in Bristol.
He will be its new wing-making factory. Meanwhile Deputy Prime Minister, Nick Clegg will meet apprentices at an engineering firm in Cheltenham.
Back to top