Former Headteacher faces ban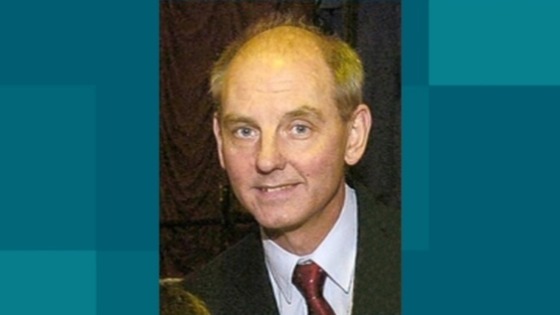 A former headteacher could be banned from the profession after one of his teachers was jailed for sexually abusing pupils in Weston-super-Mare.
An inquiry found teacher Nigel Leat was allowed to carry out attacks on his students at Hillside First School. Former headteacher Chris Hood is due to appear before a professional conduct panel today.