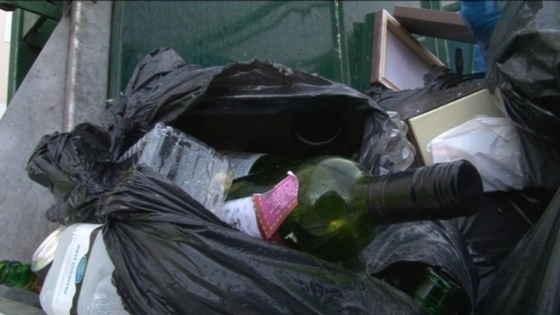 North Somerset Councillors will be asked to vote on a plan to reduce the amount of rubbish sent to landfill in the district.
The next full council meeting on 18th February will consider a plan to send an extra 10,000 tonnes of rubbish to a mechanical biological plant at Avonmouth which it is claimed will save North Somerset about £400,000 over the next six years.
Currently 18,000 tonnes are sent to the Avonmouth facility.
North Somerset currently recycles 59% of its rubbish, making it one of the best performing councils in the country.