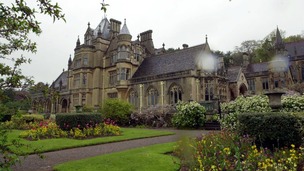 Tyntesfield House in North Somerset has been operating without planning permission for 3 years after an "embarrassing oversight" by staff.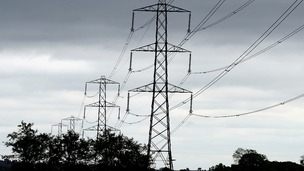 The controversial route for National Grid's new 400,000 volt power line between Hinkley Point C and Avonmouth has been published.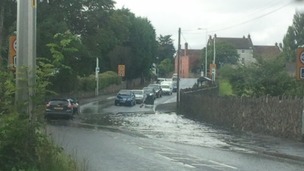 Heavy rain has caused flooding in North Somerset and a landslide in Portbury. Fire crews spent last night pumping out homes.
Live updates
Doggie petition against park's free run ban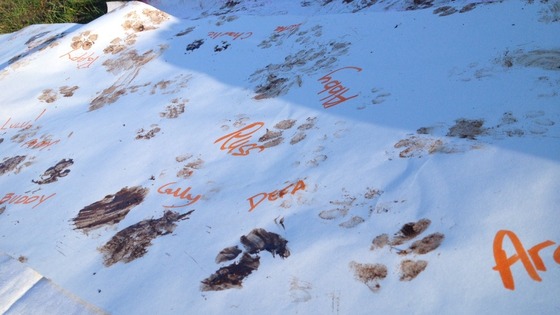 Dog owners in North Somerset have got their pooches to sign a petition against plans to keep them on a lead.
Dogs can currently run free at Herbert Gardens in Clevedon, but the town council says people have been knocked over, and there are plenty of other places where they can be exercised without leads.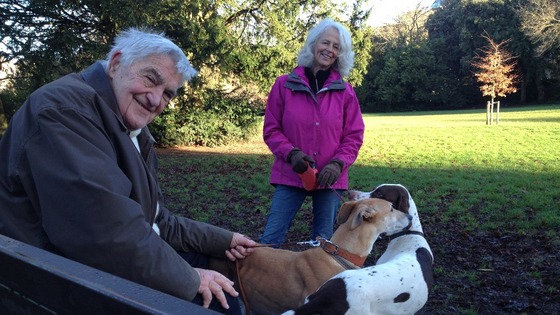 Two lanes are blocked and there's slow traffic due to an accident on the M5 northbound between J20 Clevedon and J19 Portishead.
Lanes one and two (of four) are blocked. Cameras are showing queueing traffic in lanes three and four up the hill toward the split level section.
Advertisement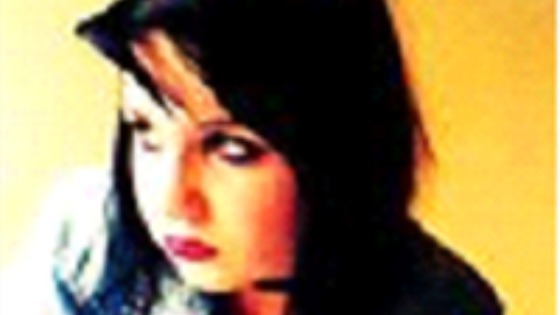 A 15 year-old girl has gone missing from North Somerset. Nicole Cameron is from Pill and was last seen on Saturday night (2 November), when she said she was going to see a friend in Bristol. She is five feet four inches tall and normally wears black.
Avon and Somerset Police want anyone with information to contact them.
Police are investigating a third death in the space of a week in Weston-super-Mare.
The body of a man in his fifties was discovered in a street this morning in the Uphill part of the seaside town.
Avon and Somerset Police said they were treating his death as "unexplained".
They're not linking it to the death of a 61-year-old man on Thursday and that of Mark Roberts, 35, who died following an alleged assault last Saturday.
A 17-year-old has been charged with Mr Roberts' murder and was remanded in custody when he appeared in court earlier this week.
The body of the 61-year-old man was found in a car in St Andrew's Parade - close to where Mr Roberts was injured.
A post-mortem examination has been carried out and although further tests are required, police said there was "nothing at this stage" to suggest the death was suspicious.
The results of further tests will not be known for several weeks and until then it will be treated as unexplained.

We have not uncovered any link to the earlier murder and it appears that a second death in such close proximity to the first is simply an unfortunate coincidence.
– Detective Constable Nick Riley, Avon & Somerset Police
A body of a man in his fifties has been found in a street in Weston-super-Mare.
Police were called to Uphill Way just after 8am this morning. The road is currently closed between Thornbury Road and Old Church Road while officers carry out their enquiries.
Police are treating his death as unexplained, but are not connecting it to others in the town in recent weeks.
Anyone with any information is asked to contact 101 or call Crimestoppers on 0800 555 111.
Fox claims 3p expense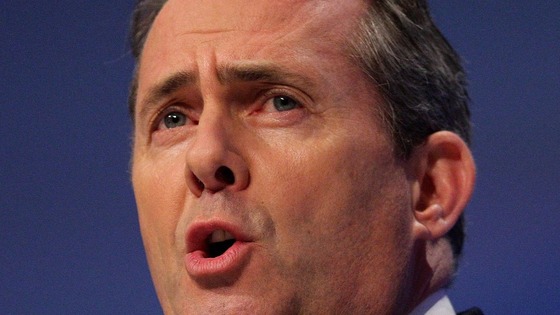 In response to the row over his 3p expense claim, a spokesperson for Dr Liam Fox said:
The IPSA guidance states that: MPs may claim for Travel and Subsistence Expenditure for journeys which are necessary for the performance of their parliamentary functions¹. In this case the claim relates to category C: 'travel within the constituency or within 20 miles of the constituency boundary.
Dr Fox provides the exact distance, in miles, travelled to and from each of his constituency engagements based on the post code, as IPSA requires.
Where Dr Fox has a full day of constituency engagements back to back, the mileage is worked out methodically from one location to the next, with intention of ensuring full transparency.
Dr Fox usually submits his mileage claims on a two-monthly basis whereby IPSA determines the value per mile and thus the cumulative value of the claim.
Individual claims are not made in the way suggested by the newspaper stories which clearly intend to mislead. Overall, Dr Fox's travel spend is one of the lowest, 421st on the list of MP's.
Advertisement
Fox claims 3p expense
The campaign group The Taxpayers' Alliance has criticised North Somerset MP Liam Fox after it emerged that he claimed 3 pence in expenses for a car of journey of under 100 metres.
The former defence secretary made another 15 claims of under 1 pound for car travel in the past financial year. Mr Fox has said that all his expenses obey current parliamentary rules, but campaign group
Eleanor McGrath from The Taxpayers Alliance think the public will question why such small claims were made.
Fox claims 3p expense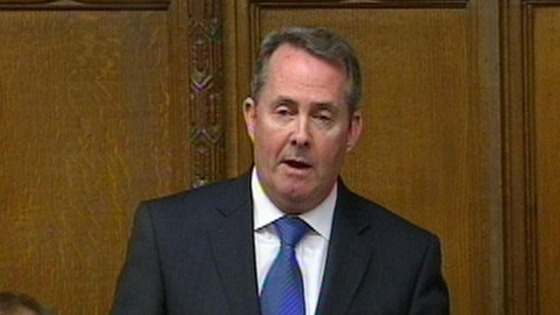 North Somerset MP, and former cabinet minister, Liam Fox claimed 3p in expenses for a car journey of 100 metres.
Files show the MP's office made 15 claims under £1 for car journeys in 2012-13. The 3p claim was for a journey of 0.6 miles in October last year.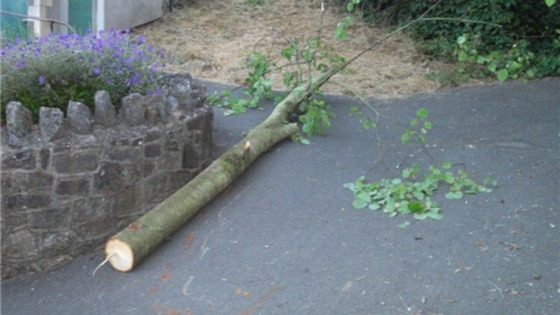 Three young men have agreed to pay for a new tree to be planted, after sawing one down in a park in Clevedon so that they could burn it on the beach.Police were called to Alexandra Park in the early hours of 14th July and caught the offenders carrying the tree out of the park.
The three offenders - a 16-year-old boy from Yatton, an 18-year-old and a 19-year-old man both from Clevedon - have agreed to pay £336 between them to cover the cost of planting a new tree.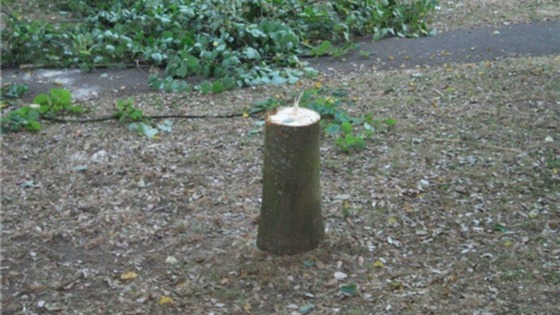 PC Ross Kirby based at Nailsea Police Station said: "This is an example of silly antics on a hot night going wrong. The lads involved were bored and thought it would be fun to cut down a tree, but didn't think about how this would affect the park and the people who use it.
"As well as criminal damage, their actions were anti-social and upsetting to local people.
"By dealing with the offenders through a community resolution we have made them pay for their crime, to the satisfaction of the council and other people involved, but have kept them out of the criminal justice system, which gives them a chance at a clean slate."
Mother calls for law on bike helmets
A mother from North Somerset says it is time wearing a helmet when cycling became law.
Her teenage daughter suffered serious injuries when the brakes on her bike failed and she collided with a bus.
With the summer holidays fast approaching, the family is hoping to use their experience to stop the same thing happening to other youngsters.
Karen Griggs reports.
Load more updates
Back to top