Yeovil Town victory parade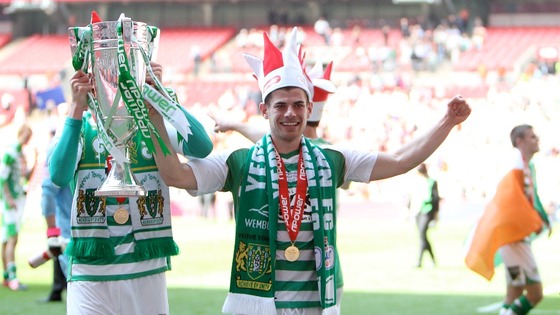 The victorious Yeovil Town team will take part in an open top bus tour of the town tomorrow [Tuesday] to celebrate their promotion to the Championship.
Manager Gary Johnson and his squad will display the Play Off Trophy from the top of the bus which will arrive at Huish Park at 12.15pm.
They will head into the Borough at approximately 1pm and will stay for around an hour. At 2pm the team will head for Agusta Westland in Lysander Road arriving at approximately 2.30pm. After another hour of celebrations the buss will head back to Huish Park.