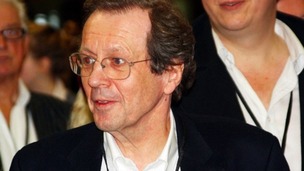 George Ferguson proposes parking zones across Bristol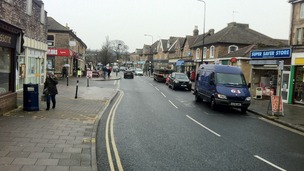 The town council is considering whether to give digital cameras to volunteers who would snap people parking illegally on the High Street.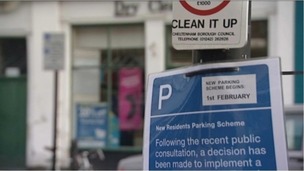 Following the recent introduction of parking charges in parts of Cheltenham, some traders say it's affecting business
Live updates
Parking Charges Row
Brian Robinson, Deputy Leader of Forest of Dean District Council, says that the parking charges are modest but they are listening to what traders say.
Parking Charges Row
Lisa Williams, who runs the Bootylicious shop in Coleford, says that amid the recession, the introduction of parking charges was the last straw.
Advertisement
Parking Charges Row
Traders in the Forest of Dean claim that parking charges introduced over the summer are ruining their businesses.
Previously, parking in towns like Lydney and Coleford was free. Now shoppers pay 20p for the first hour.
Shop owners say it means people are no longer browsing, which is bad for business.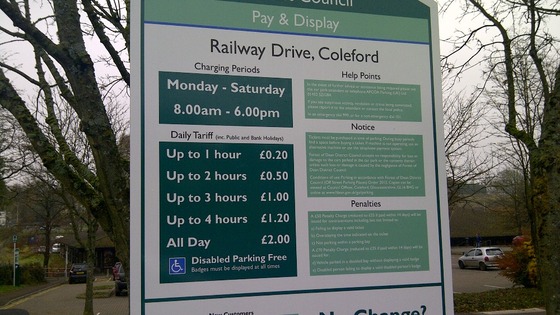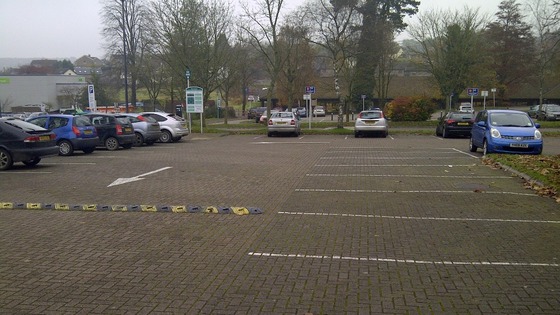 West News In Brief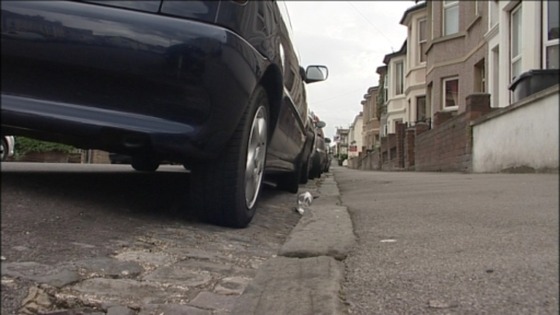 Parking enforcement in Gloucestershire is to be run by a private company rather than the six district councils. The county council is inviting interested parties to bid to run the service. The decision should be made by December. It says it would not be a money-making scheme.
West News In Brief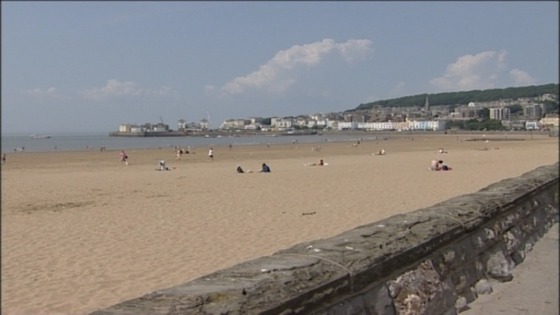 New town centre parking arrangements in Weston-super-Mare are expected to get the go ahead. North Somerset Council wants to introduce an on-street pay and display parking scheme to improve shoppers access to the town centre. They also plan to reduce some off street car parking charges.
West News In Brief
New parking rules come into effect in the Suffolks area of Cheltenham today. The new restrictions include permit holder parking, pay and display bays and some free parking spots for up to two hours. They were drawn up in consultation with local residents and traders.
The changes are designed to increase the turnover of spaces near the shops and to make it easier for people to find a space.
Advertisement
West News In Brief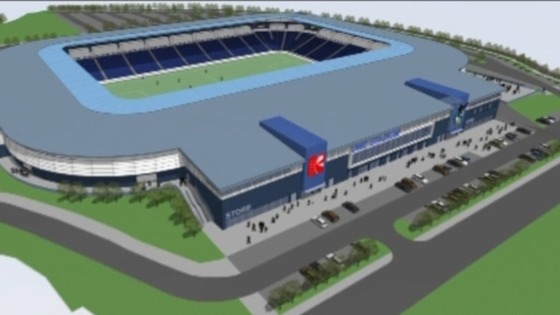 Bristol Rovers want to use security guards to stop fans from parking in streets near their proposed new 20,000 seater football stadium.
A crowd control document has revealed that traffic marshals would be used before and after matches.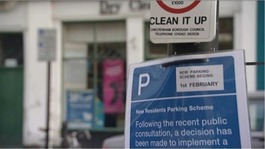 Following the recent introduction of parking charges in parts of Cheltenham, some traders say it's affecting business
Read the full story
Load more updates
Back to top