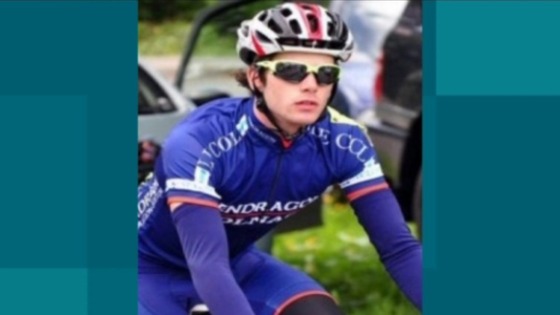 A coroner has ruled that the death of a cyclist from Plymouth in a race was an accident.
23-year-old Junior Heffernan was hit by a car during the Severn Bridge Road Race in Gloucestershire in March last year. He was on the wrong side of the road and had been over the speed limit.
Police told the inquest the driver couldn't have avoided the collision.