The people of Dorset have a choice of 4 men to hold the county's police to account. Here's what they have to say...
Read the full story ›
Police in the South West have some advice for keeping your home secure if you're away for the Easter holidays.
Read the full story ›
Advertisement
A senior officer from Avon and Somerset Police has admitted the diversity of the force does not represent the communities it represents.
Read the full story ›
Shahab Uddin will serve 7 years for attempted rape after following a 16-year-old into the toilets
Read the full story ›
The entire house in High Street, Twerton had been converted into a cannabis farm. 300 plants with a street value of £180,000 were seized.
Police were called on Tuesday evening after a neighbour thought a burglary was taking place.
Two men were seen running away from the back of the house and jumping over the garden gate. They have not yet been found.
"This is a significant discovery, thanks to local intelligence. Because of that we have taken out of circulation a very large amount of cannabis."
– PC Adge Secker
A chief constable has said that all of the region's police forces should be merged into a single constabulary to help cut costs and better deal with the modern criminal.
Mike Veale, the Chief Constable of Wiltshire, thinks it's an "outdated idea" to have so many small forces in the country.
He hopes his county could merge with Avon and Somerset and Gloucestershire to protect front-line services.
Read more:
Advertisement
Former Avon and Somerset police chief found guilty of making inappropriate advances to female colleagues takes up new role at security firm
Read the full story ›
Somerset mum makes powerful plea against drink driving following the death of her daughter in Taunton.
Read the full story ›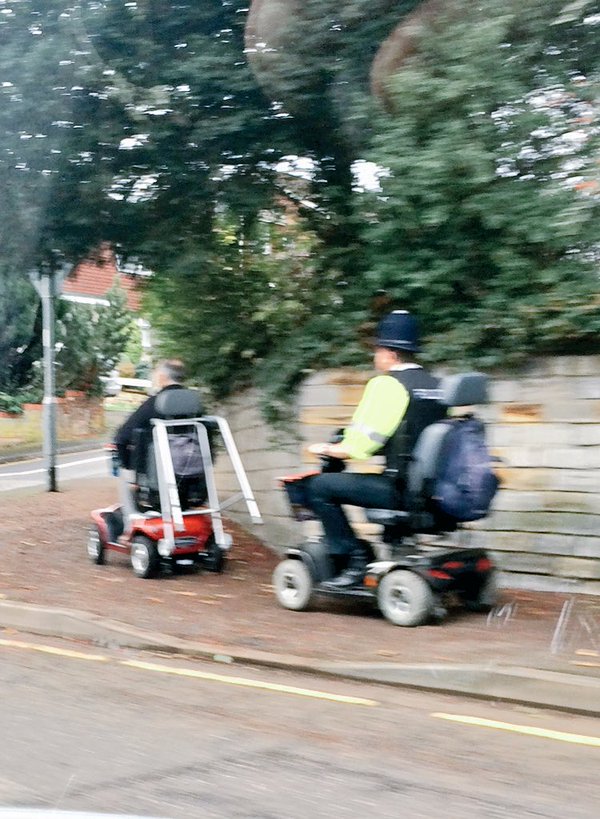 Avon and Somerset Police are beginning a campaign to stop drink and drug driving over Christmas by publicly naming offenders.
Read the full story ›
Load more updates