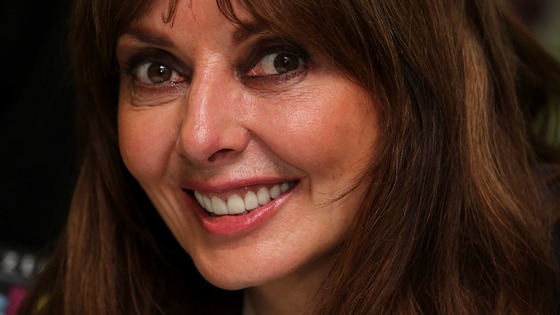 Carol Vorderman will unveil a charity plaque in Portishead today.
It's part of the campaign aiming to raise two million pounds for the Linac Radiotherapy Appeal for Bristol Haematology and Oncology Centre.
The commemorative plaque will be show at the Mezze Restaurant who have made a commitment to help the appeal.