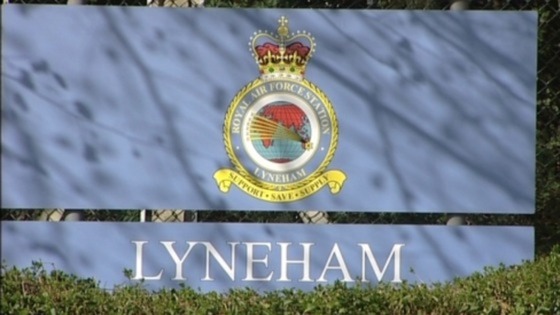 Chippenham Town Council has expressed concern about development plans for the Ministry of Defence site at Lyneham.
The site is being turned into a central base for training forces personnel.
The town council says that although they support the development, the extra 5,000 people it will bring will put pressure on roads and public transport.