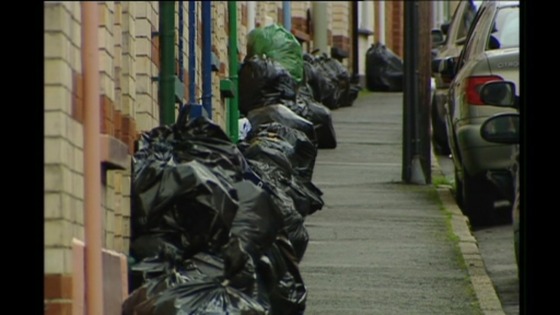 A new permit scheme to stop people from outside Bath and North East Somerset using its recycling centres has issued 22,000 permits already.
The new scheme was introduced in April.
Resident now have to have a free electric permit to use the three sites in Bath, Keynsham and Old Welton.