Assisted Suicide Campaign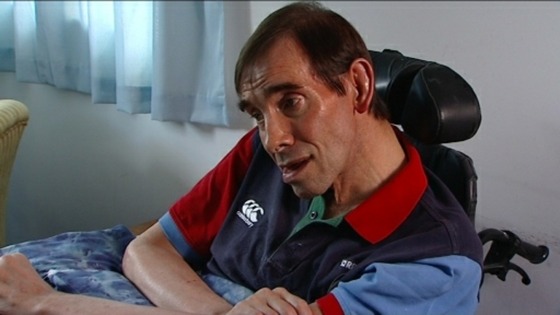 The case of a Wiltshire man who is fighting for the right to die is set to continue today (Weds). Tony Nicklinson from Melksham has been paralysed since he had a stroke eight years ago. He wants a doctor to be allowed to lawfully end his life.
His family have been attending the hearing at the High Court in London. It's expected to last till Friday.