Body found after cries for help heard coming from River Avon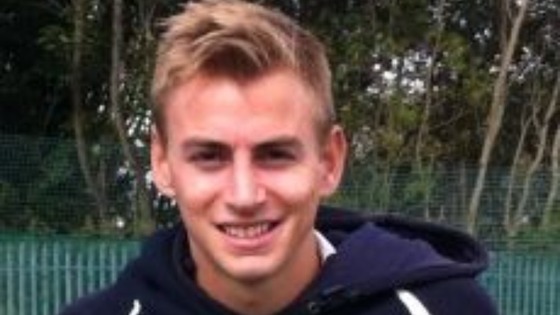 Police have named a young man who died in the River Avon in Bath as Christopher Taylor.
The 21 year old was a chemistry student at the University of Bath. His body was found on Thursday after cries for help had been heard early that morning.