Roger Millar murder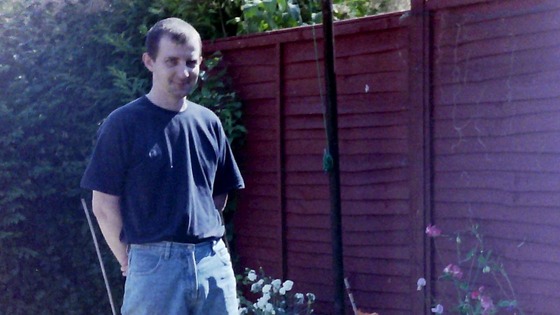 "The Millar family takes no gratification from the verdict that has come today as no verdict would ever be able to bring Roger back. However we do take satisfaction in the fact that the Justice system in our country works and works well as shown by the result today.
"The passing of Roger has left a large whole in the lives of everyone he came in contact with. Roger was the complete gentleman and has been described so, not only by the Millar family but colleagues that he worked with whilst serving his country with the Corps of the Royal Engineers
"We would like to thank Mr Lickley QC and the Crown Prosecution Service along with Detective Inspector Matthew Davey and the Major Crime Investigation Team from Wiltshire Police for all the hard work and dedication that they have shown throughout the whole of this case. "