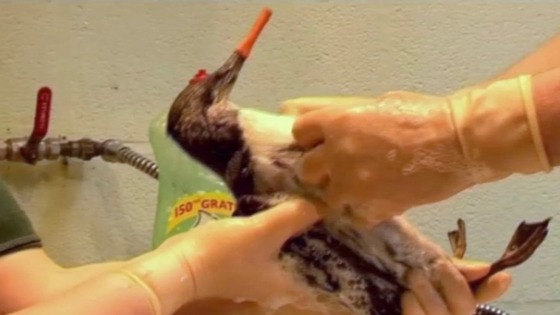 The RSPB says urgent action is needed to prevent a repeat of the pollution that harmed thousands of seabirds in our region earlier this year.
It welcomes the news that the Maritime and Coastguard Agency is to ask the governing body, the International Maritime Organization, to reclassify the substance, PIB, making it illegal to dump it at sea.
But, if it does so, it will take time for it to become international law and the charity says something needs to be done now.