Polar bear that attacked Horatio Chapple "had toothache"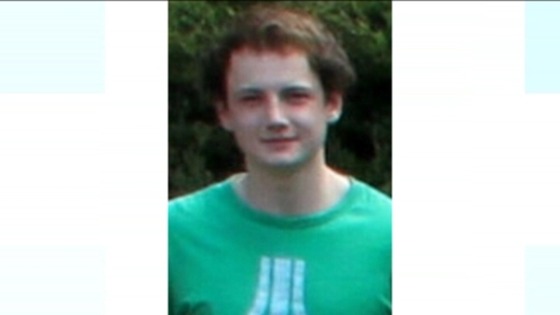 The inquest into the death of a Wiltshire teenager who was killed by a polar bear while on a school trip begins today.
17-year-old Horatio Chapple from Salisbury died during an expedition in Norway in August 2011. Four people were also injured in the attack, which ended when one of them - Spike Reid from Plymouth - shot the animal, despite being badly wounded.