Saltford homes plan called in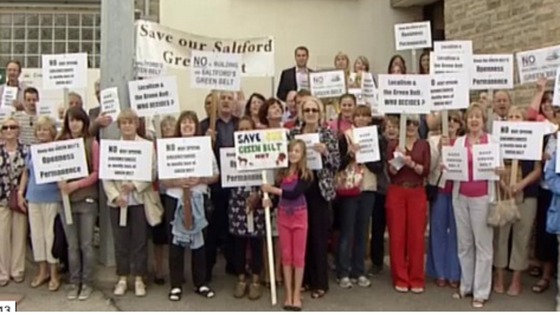 A plan to build 99 homes on green belt land in Saltford near Bath has been called in by the Communities Secretary Eric Pickles.
Residents and the local MP have strongly opposed the plan, which they argue could pave the way for far larger developments nearby.
A decison by a planning inspector had been expected this week but the final say now rests with Mr Pickles, who says he wants to assess the impact on the green belt.