Severn barrage dispute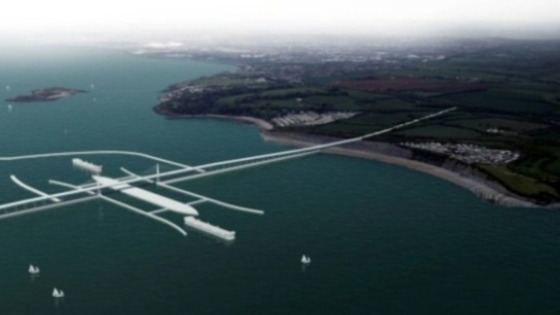 The boss of the Bristol Port Company has told a committee of MPs that building a barrage across the Severn estuary could be a "killer" to his business.
Simon Bird was giving evidence to the Energy Select committee which is looking at the 25 billion pound scheme to generate electricity from tidal power. Simon Bird said a build-up of silt behind the barrage make it harder for large ships could reach the port.