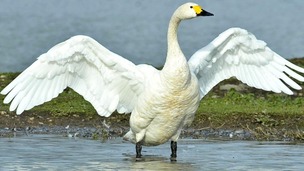 A study of Bewick's swans at Slimbridge in Gloucestershire has been running for 50 years and is still going strong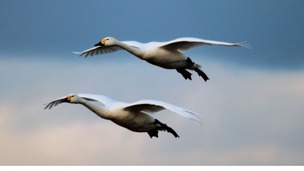 The Wildfowl and Wetland Trust is seeing more young Bewick's swans fly into Slimbridge leading to fresh hope for the threatened species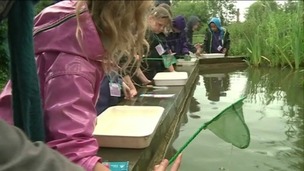 More than 300 school children are being given the chance to go pond dipping at Slimbridge Wildfowl and Wetlands Trust
Live updates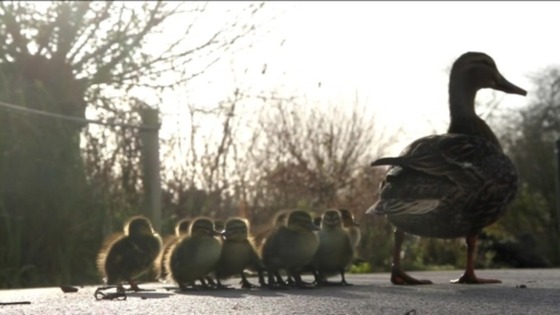 A wild duck has caused a stir in Slimbridge by hatching a brood of ducklings completely out of season.
You'd normally expect to see these mallard youngsters in the spring and summer months. The ducklings are thought to be only two-days-old. Over the next couple of weeks they will grow quickly and develop feathers.
Flamingos moved to new home
This amazing video shows the operation to move a flock of flamingos to a new home at Slimbridge Wildfowl and Wetland Centre in Gloucestershire.
Video courtesy of WWT Slimbridge
Advertisement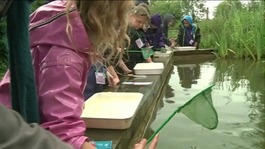 More than 300 school children are being given the chance to go pond dipping at Slimbridge Wildfowl and Wetlands Trust
Read the full story
West News In Brief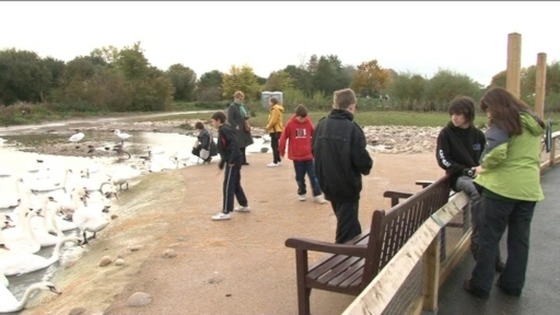 A group of disadvantaged school children from Gloucester will get closer to nature today when they visit Slimbridge Wetland Centre. It's part of the 'Inspiring Generations Appeal' run by Western Power which aims to introduce youngsters to the natural world.
The funding from Western Power is expected to allow nearly 350 children to take part in the scheme in the coming months.
Find out more about Slimbridge Wetland Centre.
First cranes in 400 years
A batch of rare cranes has hatched at the Wildfowl and Wetlands Centre at Slimbridge in Gloucestershire.
The new arrivals are part of a breeding programme to introduce cranes onto the Somerset Levels. Some very unusual methods are used, as Tanya Mercer has been finding out: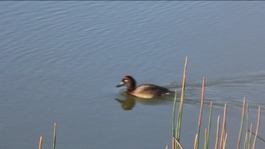 Advertisement
Help For World's Rarest Duck
Scientists from Slimbridge Wetland Centre are celebrating their success in helping the world's rarest bird - the Madagascar Pochard. At one point there were just 19 left. Now the first ducklings to be bred in captivity have hatched, and the battle's on to bring them back from the brink.
West News In Brief
The world's rarest breed of duck - the Madagascar pochard - has bred successfully in captivity thanks to eggs from a wetlands centre in Slimbridge, in Gloucestershire. Eighteen precious ducklings are being reared at a specially built centre in Madagascar. You can see them being born here:
Load more updates
Back to top