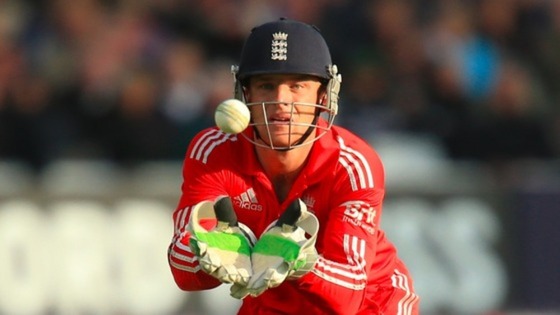 Jos Buttler will leave Somerset County Cricket Club at the end of this season.
The Club said it was very disappointed to make the announcement.
Chief Executive Guy Lavender said: "Both Jos and the Club have worked extremely hard over the last few months to find a solution, which satisfies Jos's understandable desire to have more time behind the stumps in order to advance his international career.
Guy Lavender went on to say: "I would like to make it clear that he has behaved impeccably during this difficult process."