Campaigners fighting to stop the badgers culls in Somerset say they've had a 'constructive' meeting with the Environment Secretary.
Members of the Badger Trust spoke to Liz Truss in her London office, claiming the culls are both costly and ineffective in halting the spread of TB in cattle.
Afterwards they said she had agreed to consider various points about animal welfare and vaccination.
She said the chief veterinary officer still continues to advise her that it is a tool that needs to be used. She made no commitment on extension of the culls at this stage even though we did agree if there were any steps to go forward they'd have to go through proper licencing and consultation processes. She did accept that cattle measures are important, she did accept badger vaccination has a valuable roll to play as well which is a step forward from her predecessor Owen Patterson.
– DOMINIC DYER, CHIEF EXECUTIVE, BADGER TRUST
Advertisement
Parents in the south west spend £180 million a year on school uniforms for their children - according to research by the Children's Society.
Charity 'the Wrong Blazer' says that around ninety-five per cent of parents say the amount they are expected to pay for their children's uniforms is 'unreasonable'.
The research shows that over 100,000 children in the region have gone to school in incorrect uniform.
Somerset County Council has announced that it will be cutting mobile library services in the county by over half.
Just over two hundred of the five hundred and seventy four stops currently operating will remain - and a further fifty stops will be merged.
The planned changes follow a public consultation.
Plans to build a residual waste facility on green belt land in Bath will be reviewed today.
The owner of the old Fullers Earth site, applied to build on the land last year - where he already operates a recycling plant.
Bath and North East Somerset Council received 250 objections to the plans from organisations such as Project Bath and the Bath Preservation Trust - as well as local residents.
Their case will be heard today at Bristol High Court.
Advertisement
A 50 year old man has appeared in court charged with murdering a woman in Glastonbury.
Neil Winn of Watts Corner has been charged with murdering 45 year old Lisa Winn, who was found dead at a house in the town last week.
A postmortem confirmed she had died from multiple stab wounds. Winn is due to appear at Exeter Crown Court on Wednesday.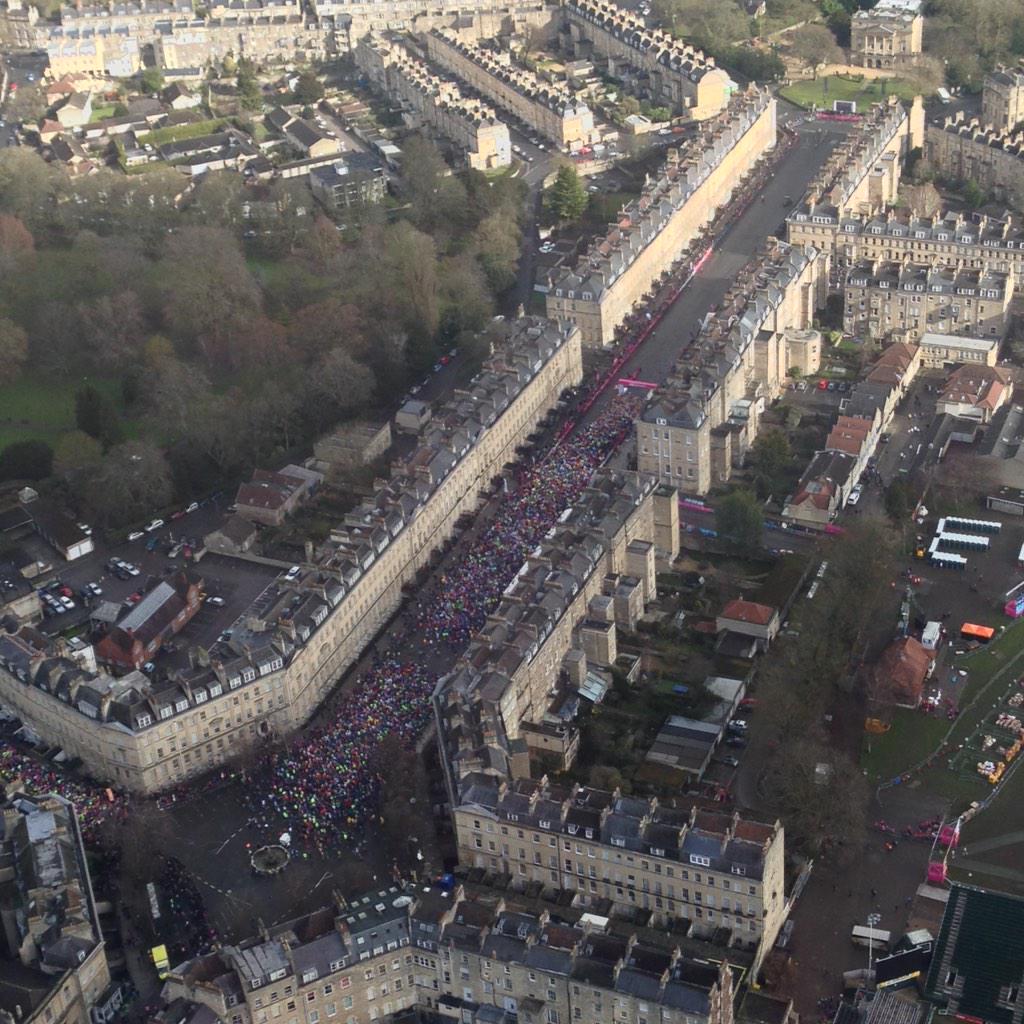 It's been a record year at Bath Half Marathon with the British stealing the show in the elite field taking first place in the men's and women's races. For the first time in 12 years a British male took the top spot, with Paul Martelletti finishing the 13.1 mile course in 65 minutes and 28 seconds.
I struggled on the second lap and the wind was quite strong and that didn't help, but the crowd were so supportive throughout and really spurred me on to the finish.
– Paul Martelletti, winner of Bath Half Marathon
Nearly 13,000 runners pounded the streets of Bath in the half marathon. Almost 1,000 runners took part in the family fun run while over 30,000 people turned out to support the runners.
Load more updates