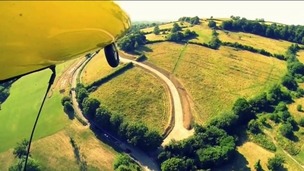 A local businessman, with the premission of a farmer, has built a temporary bypass to avoid a 14-mile detour.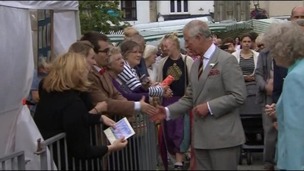 Prince Charles has been visiting Glastonbury Abbey this morning as the first part of his visit to Somerset. Later he will visit Muchelney.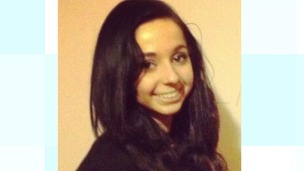 The family of Ellie Clare, who was killed when the car she was travelling in came off the road, have paid tribute to their daughter.
Live updates
The West marks the First World War centenary
The Stourhead Estate in Wiltshire was one place that was changed forever by the conflict.
The family at its heart endured a very personal tragedy, forcing them to make a difficult decision. As Caron Bell reports, the effects of that decision are still felt today.
Bath Rugby celebrate as Rec plans get approved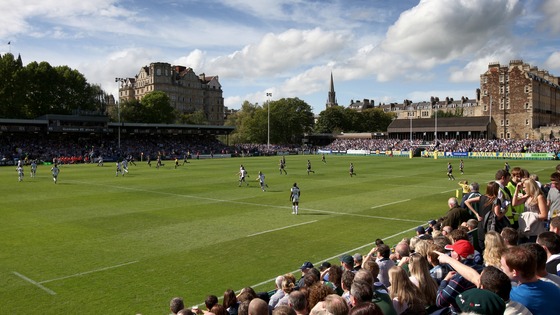 Bath Rugby celebrate as Bath & North East Somerset approve their temporary planning application.
This decision enables the Club to increase capacity at the Rec from 12,000 to close to 14,000 for the next two seasons and provide improved facilities for their supporters in the lead up to the Club's 150th Anniversary.
We are delighted that our temporary proposals have been approved. As we gear up for a year of special events to celebrate our 150th Anniversary, this extra capacity will allow more people to get closer to the action during a landmark year in our Club's history. We are particularly excited about welcoming new spectators to the Rec, to enjoy the unique experience of watching Bath Rugby play at their spiritual home, and look forward to providing all our supporters, old and new, with a superb couple of seasons ahead, both on and off the field.
– Nick Blofeld, Chief Executive, Bath Rugby
Advertisement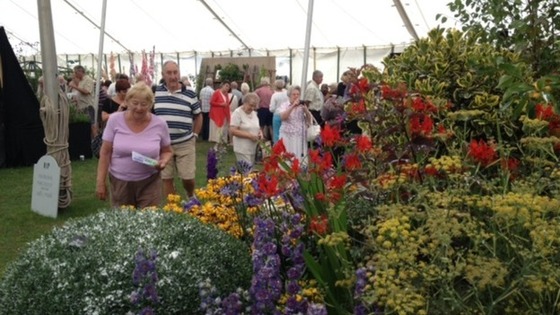 Final preparations are underway for the Taunton Flower show which starts in Vivary Park tomorrow. This year's display coincides with the centenary of the First World War, which will be reflected in a montage of images prepared by students from Somerset College. The Taunton show is the oldest and longest-running event of its kind in the country, dating back to 1831.
West Country success at the Commonwealth Games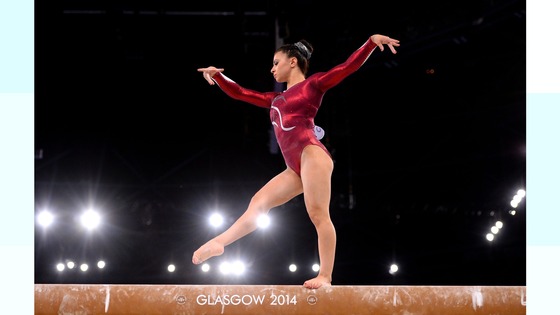 There has been more West country success at the Commonwealth games. In gymnastics, Portishead's Claudia Fragapane won gold in the women's individual all-around event.
Ruby Harrold from Bristol claimed silver and Hannah Whelan bronze as England filled every step on the podium.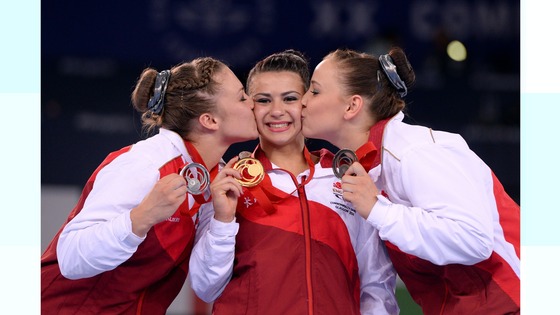 Somerset fire crews honoured with bravery medal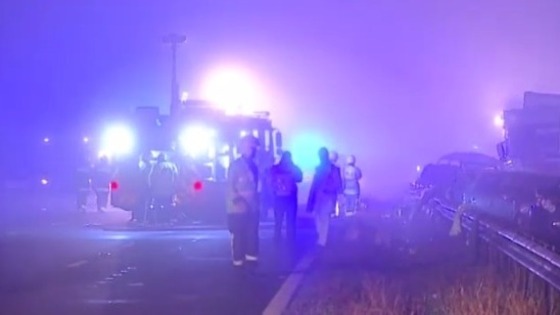 Fire crews from Somerset will be honoured with a new medal for bravery at a ceremony tonight.
Around a dozen officers will receive the awards for exceptional actions following the M5 crash nearly three years ago in which seven people died. Some will also receive awards for their work in challenging conditions during flooding.
The latest weather forecast from Bob Crampton
Advertisement
The hot weather of the last few weeks has been welcomed by many - but not by all. GP surgeries and hospitals are reporting an increase in pensioners visiting them with heat related illnesses.
Now we're all being asked to keep an eye on elderly members of our community to ensure they're not suffering in the heat.
Homcare provider Mark McGlade tells us how elderly residents are affected by the heat, and Dr Jennie Bee gives her advice on how to stay cool.
A man has died after his car was found submerged in a pool in Somerset.
Police are appealing for witnesses after the incident near Street on 26th July. It's thought the car left the road at a bend on the Sharpham Road.
The fire service attended and released the man, who is in his 30s and from the Somerset area. He was declared dead at the scene.
A lifeboat crewman was forced to jump into the Bristol Channel to rescue a man whose yacht had run aground.
The man got into difficulty on Sunday afternoon in the strong winds off Clevedon beach.
When crews arrived, there was only one metre of water around the yacht so a crew member had to get out and swim to it to tow it out of danger.
It soon became clear that yacht was in serious danger of being turned on to its side. It was clear that the yacht was now crashing down directly on the sea bed. The volunteer crew had to work quickly and professionally to decide the best way to assist the person on the yacht. This was going to be a tricky manoeuvre for the volunteers.
– Dave Herbert, Lifeboat spokesman

The yacht was towed to Portishead Marina where it was handed over to the Portishead Coastguards.
Elderly people being warned to drink more in the heat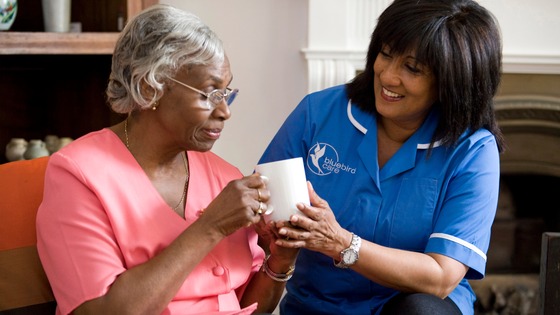 A care provider in South Gloucestershire is giving older people free advice on how to stay cool this summer.
GP surgeries and hospitals are reporting an increase in pensioners visiting them with heat related illnesses.
Primarily, people are at a much higher risk of dehydration in the hot weather. The body requires considerably more fluid when the temperature rises outside, but many avoid drinking more water because going to the loo can often be a real struggle in itself, possibly resulting in incontinence.
– Jack Whitfield, Managing Director of Bluebird Care
Load more updates
Back to top