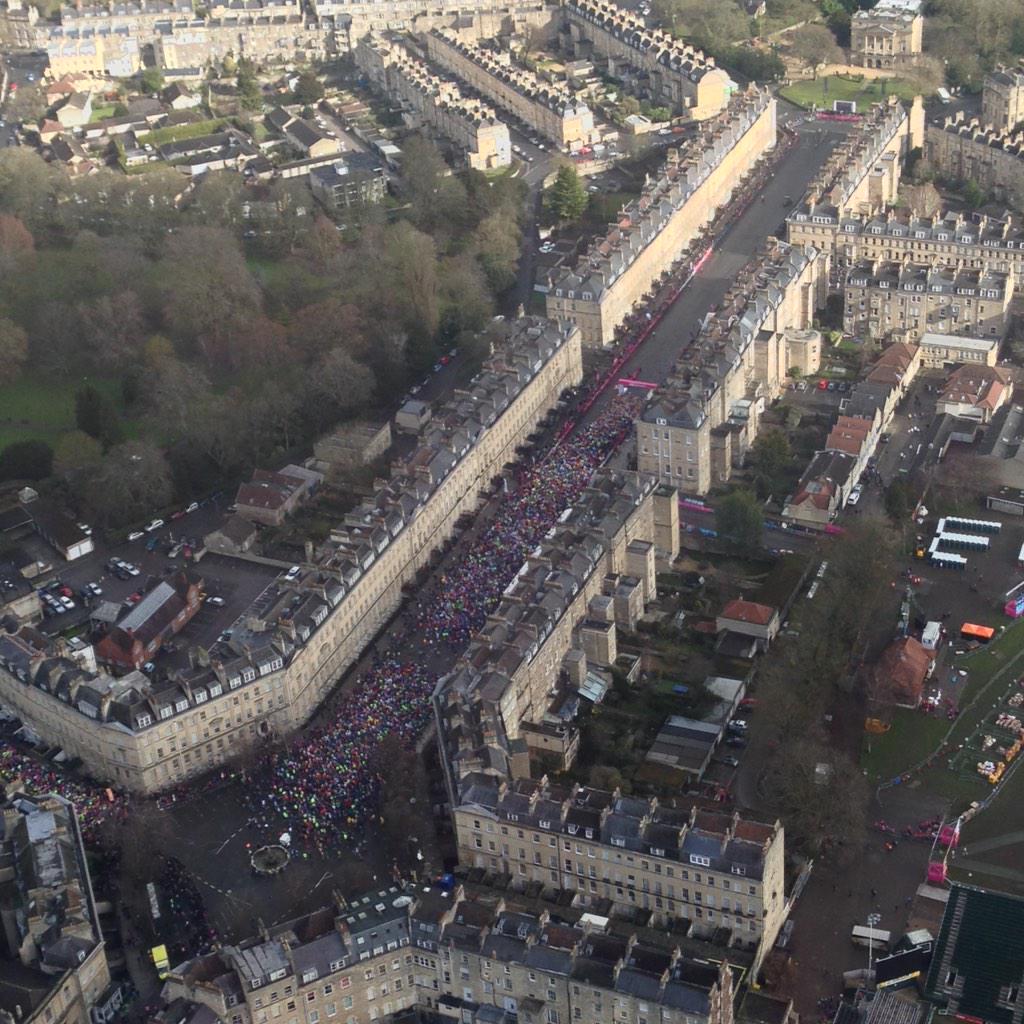 It's been a record year at Bath Half Marathon with the British stealing the show in the elite field taking first place in the men's and women's races. For the first time in 12 years a British male took the top spot, with Paul Martelletti finishing the 13.1 mile course in 65 minutes and 28 seconds.
I struggled on the second lap and the wind was quite strong and that didn't help, but the crowd were so supportive throughout and really spurred me on to the finish.
– Paul Martelletti, winner of Bath Half Marathon
Nearly 13,000 runners pounded the streets of Bath in the half marathon. Almost 1,000 runners took part in the family fun run while over 30,000 people turned out to support the runners.
Advertisement
A 50-year-old man has been charged with the murder of a woman in Somerset last week.
Neil Winn of Watts Corner, Glastonbury is to due to appear at South Somerset Magistrates Court, Yeovil, tomorrow morning.
The charge relates to an incident in a property in Watts Corner, Glastonbury, on Thursday February 26, when a woman aged 45, was found dead.
A post mortem confirmed she had died from multiple stab wounds. She has not yet been formally identified.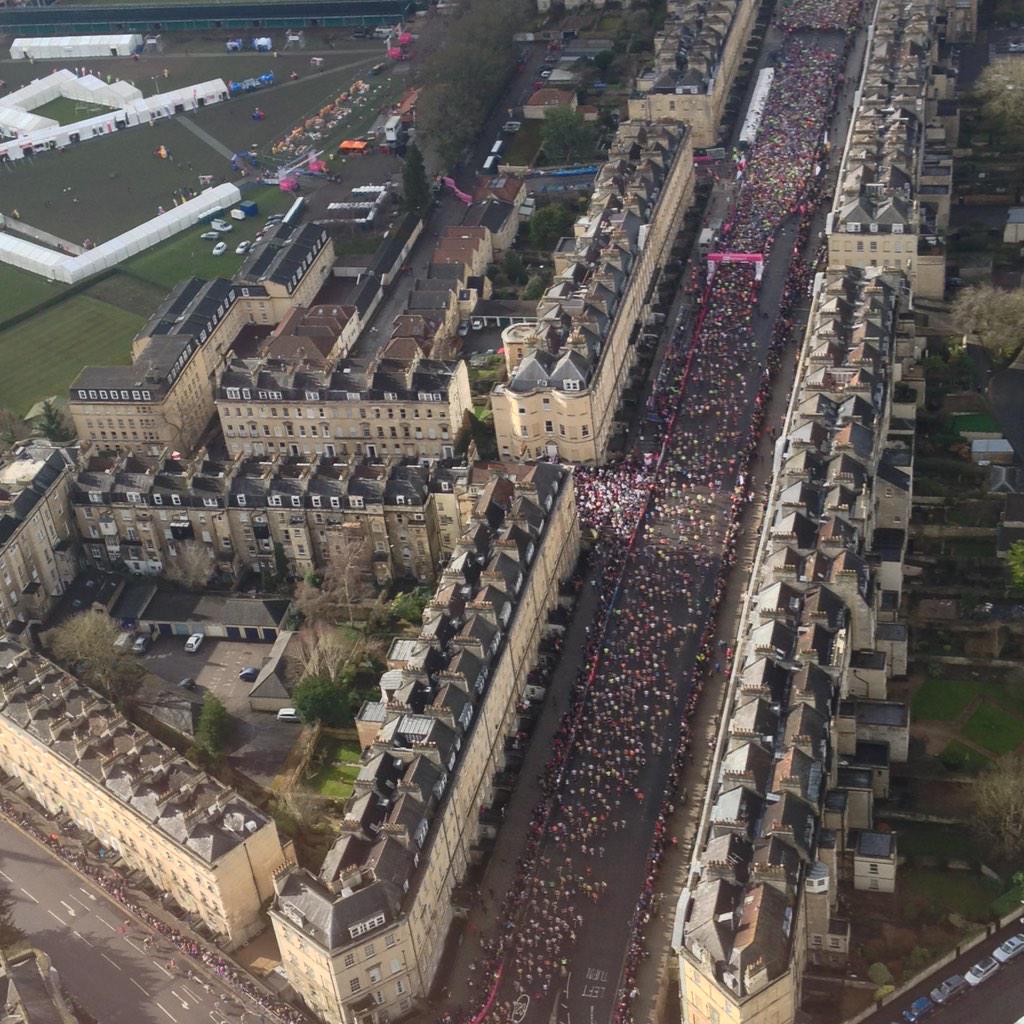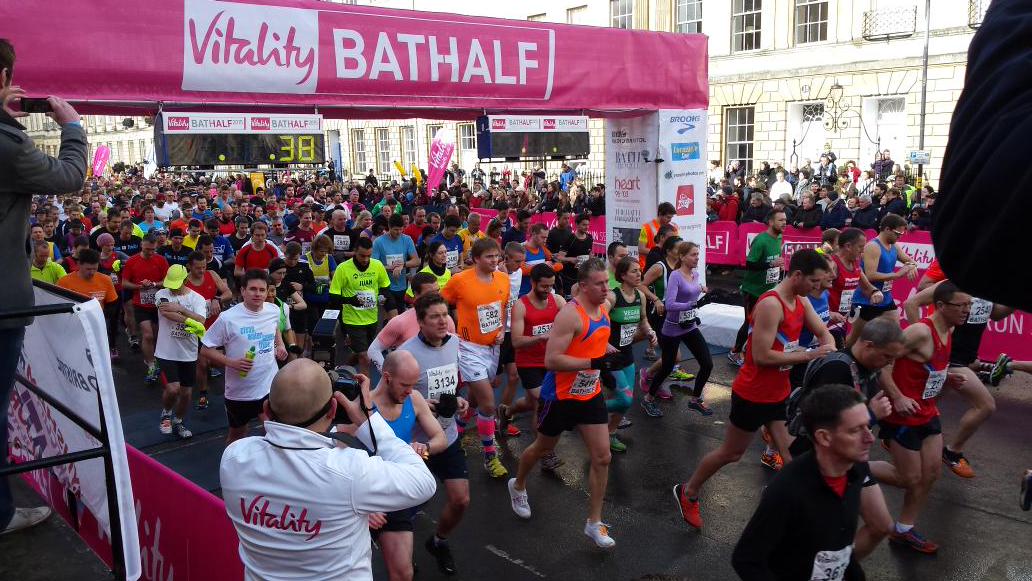 79-year-old Winifred, who was reported missing yesterday, has been found dead in the River Tone.
Her body was recovered in Taunton this morning and her death is not being treated as suspicious.
The police want to thank the media and public for their help with the appeal.
Advertisement
Police are concerned about a vulnerable woman who has gone missing in the Taunton area.
79-year-old Winifred Vickery was last seen at 2.30pm yesterday by friends.
Officers say she may appear confused and has missed taking medication.
She is described as a white woman with silver/grey hair. When she went missing she was wearing a dusty pink coloured fleece jacket, black trousers and black shoes. She uses a walking stick.
Anyone with further information should contact Taunton police.
The leaders of a gang which brought drugs from London and laundered the proceeds in Taunton and Bridgwater have been sentenced.
Read the full story ›
Load more updates